a big goal for me when I usually shoot weddings is to make sure I get my portraits down, but to also nail down all the emotions. but i mean ALL of them. from tearful parents to big bear hugs to sibling love, to inappropriate groomsmen and the drunken blah de blahs who rarely leave the dance floor (unless it's to top off their drinks, of course) - i want 'em aalllll.
I like to think I did that for Dana & Bryan.
Let's start with a morning bike ride to get rid of nerves. a tiny gift exchange. then an awesome Pole Creek wedding. a little bit of put put. yard games galore. followed by Bryan serenading Dana (a surprise) with his own rendition of brown eyed girl. top it off with a sweet band from Steamboat and by my calculation you've just nailed your wedding day.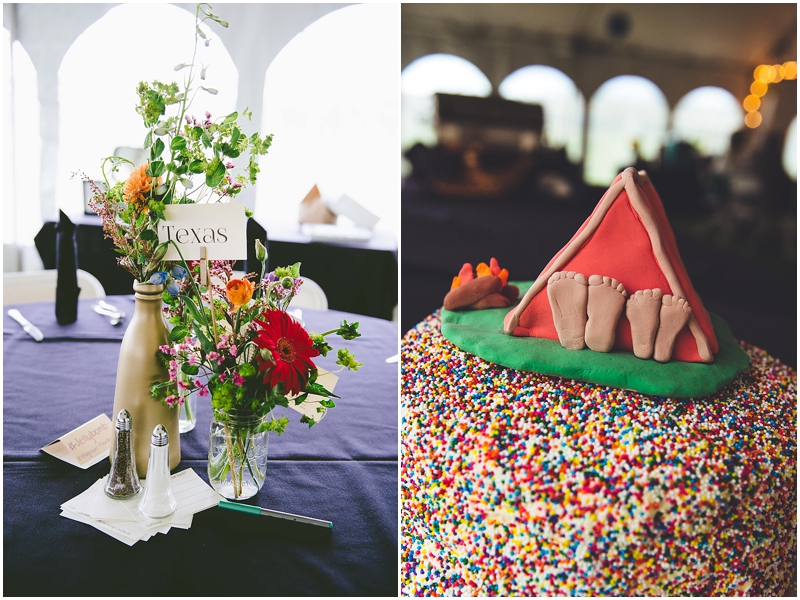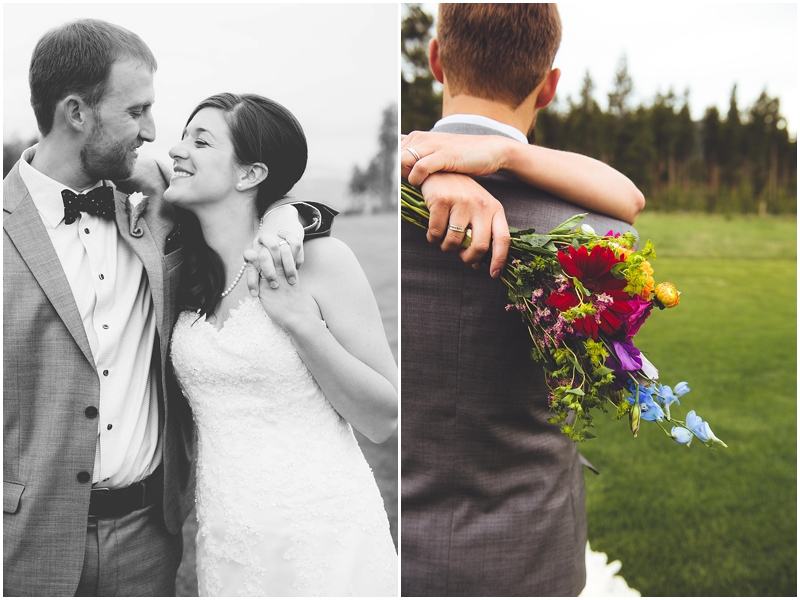 On My Speakers: Higher & Higher - Jackie Wilson