Phil & Elena's wedding was BY FAR one of the most adorable DIY weddings I have seen to date. From the hand painted games to the centerpieces to the handmade signs that would appear everywhere (so you had to keep an eye out for them), the minute details were endless. Elena is a, 'scuse my french, badass and made her own bouquet, her own hairpiece, as well the bouquets for her bridesmaids (no two were alike!).
AND even though it was pouring rain and there was a looming tornado threat they still got married outside, and were so into the moment that I'm pretty sure the world would've ended and they wouldn't have noticed.
Love weddings like that.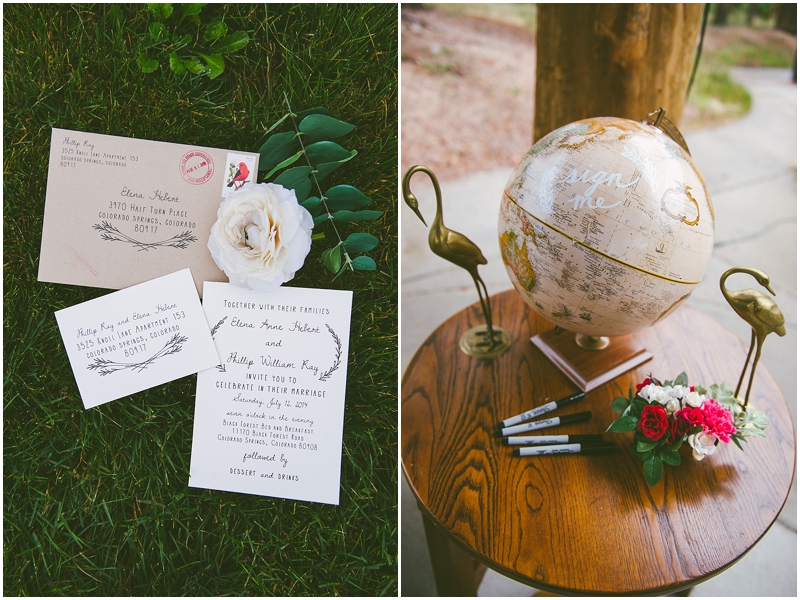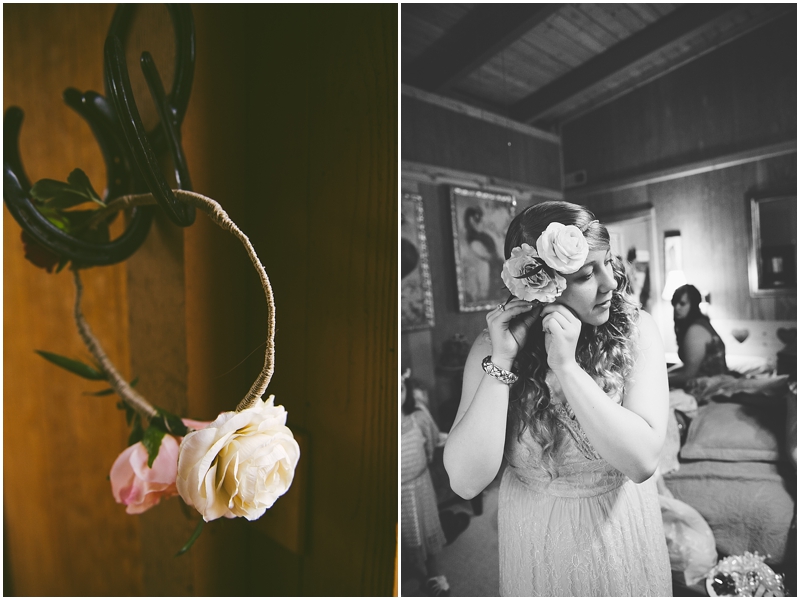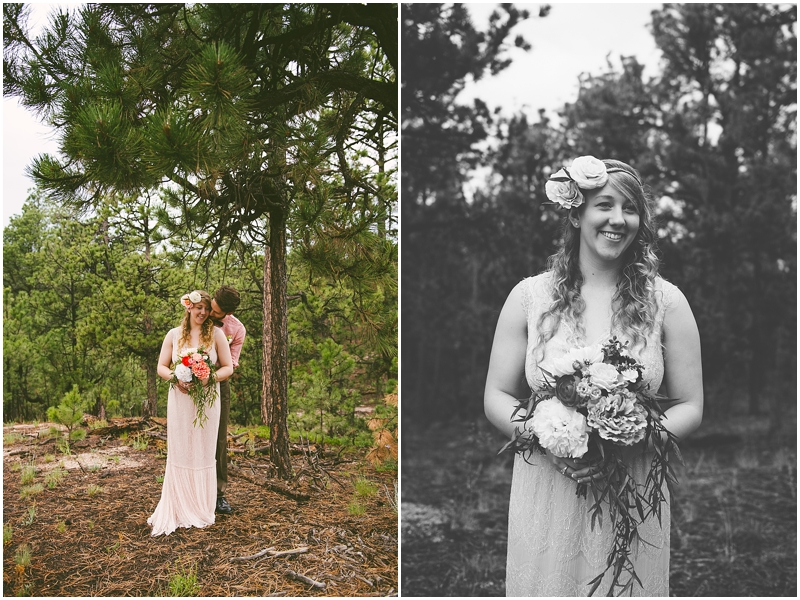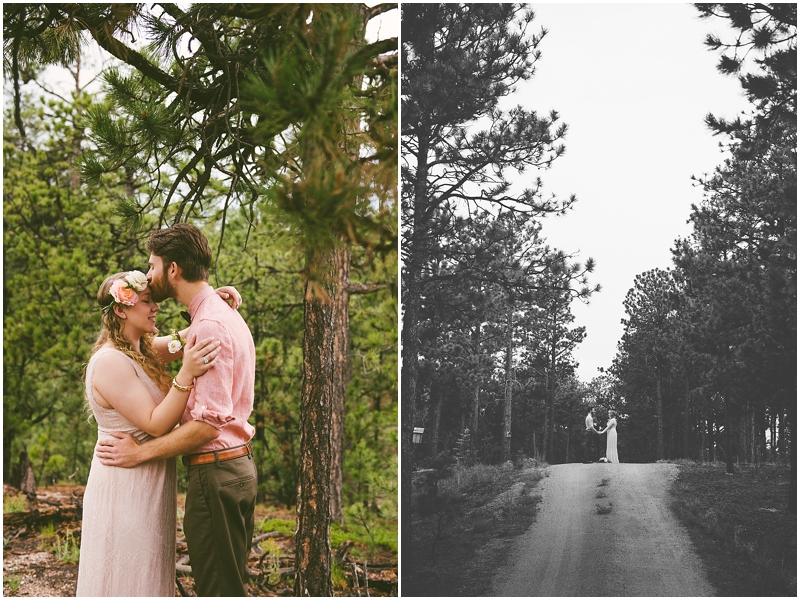 On My Speakers: Hunger of the Pine - Alt-J