Weddings, Elopements, & Couples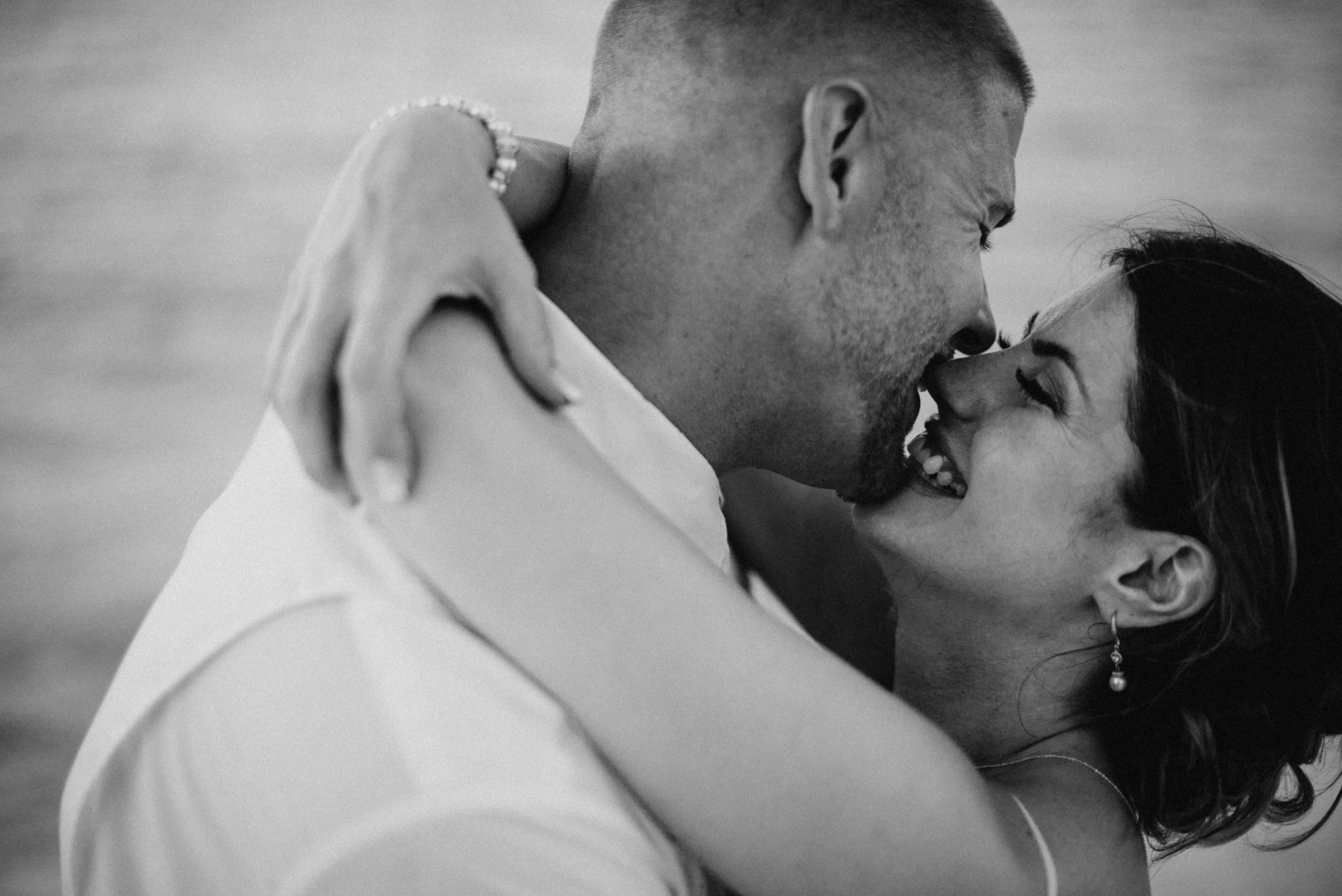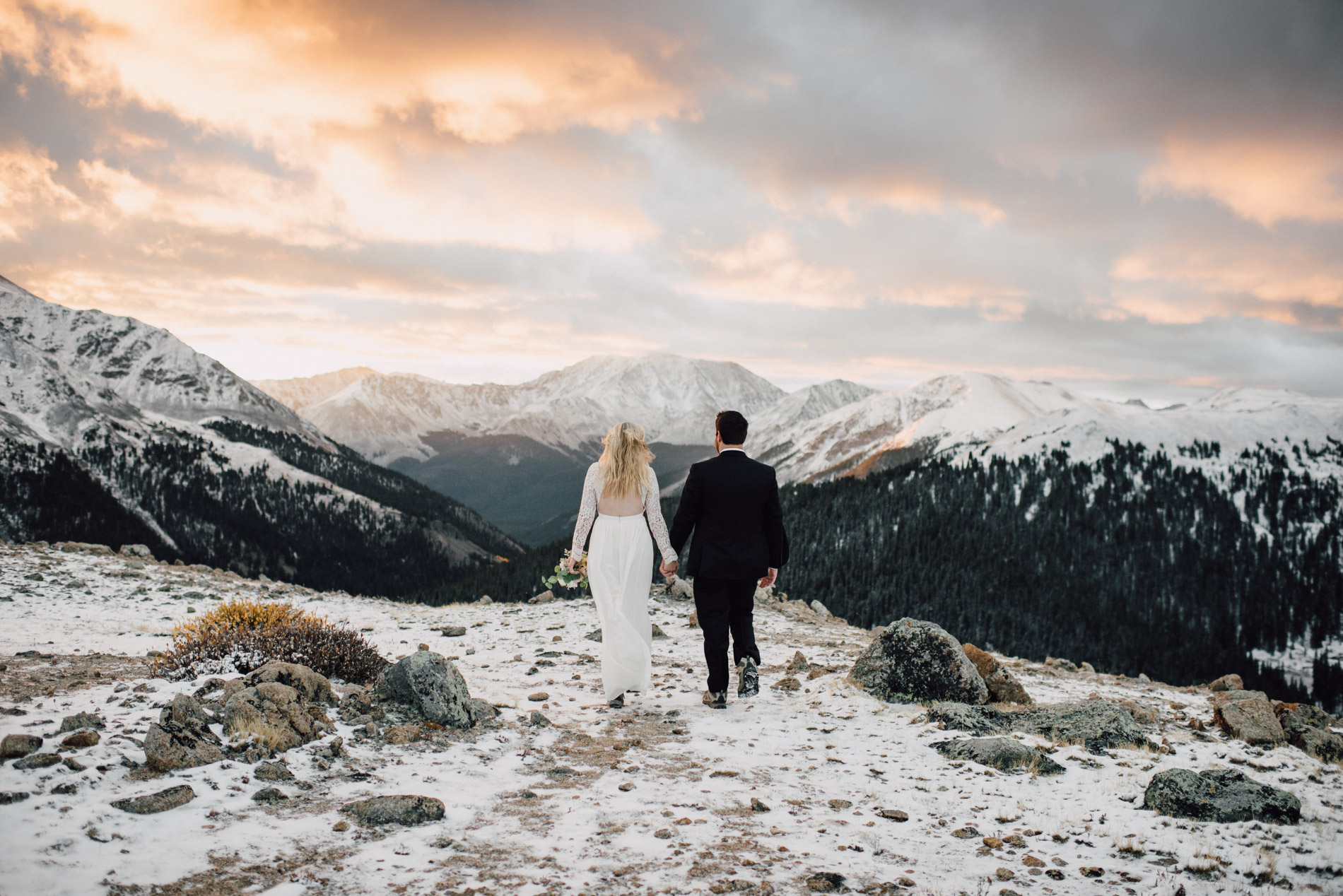 WHY WEDDINGS, YOU ASK?
There really isn't one answer to this. I truly love every aspect of a wedding day - from the loud and chaotic, to the quiet and sincere. I cry like a baby when dads gush about their daughters. I love when a bride channels her inner Amy Schumer after putting on her dress and is like "DAMN. I look good." I love when the sun is going down during a summer wedding and the weather is so nice everyone is still outside mingling (much to the DJ's dismay) and enjoying the last bits of sunshine. If you are lucky enough to find someone that fits the missing piece to your puzzle, in this crazy world, then it deserves to be documented, and it should be documented exceedingly well. I would love to be that person, so please don't hesitate to reach out.
SOME OF MY FAVorite locations
While I'm based in Colorado, I'm available for travel anywhere my passport will take me. As a Colorado Wedding Photographer, I find myself traveling into the Rockies for almost all of the weddings I shoot. I lived in Winter Park, Colorado, for a couple of years and love the familiarity of shooting weddings in Winter Park, Tabernash, Fraser, and Granby. A few more of my favorite wedding spots are Aspen, Telluride (basically anywhere in the San Juan Mountains), Este's Park, Rocky Mountain National Park and the Great Sand Dunes.
Kind Words
What it's like to hang with me on your wedding day
Elyse & Stefan - Telluride Wedding Photographer
"Teresa and her husband were so wonderful to work with for our Telluride wedding. She and her husband were extremely flexible with our last minute schedule changes and made our pictures on the day of the wedding so much fun. I appreciated their ability to pose our uneven bridal party and ability to grab great candid moments as well. Teresa and her husband are true professionals and we would highly recommend them to everyone!"
Lindsay & Geoff - Denver Wedding Photographer
"I cannot recommend Teresa enough to photograph your wedding. We found her through weddingwire.com and after reading the reviews and looking at her work, I reached out to her. She was very responsive, as she remained throughout our entire experience, and she suggested that my fiance and I meet with her for coffee. I knew I loved her work so it was great to have met her and found out she is also an awesome person. We decided to book with her right after our meeting and I am so glad that we did. Having the engagement session let me become more comfortable with her shooting style so that on our wedding day it felt totally natural to be working with her. Most importantly, the photos from our wedding are incredible. As excited as I was to see the photos of my bridal party and of me and my now husband, I didn't realize how much I missed of the details the day of! I got to see the beauty in the day that I didn't get to experience myself during the wedding. We will be working with her for family photos in the years to come!"
Abigail & Colt - Winter Park Wedding Photographer
"My husband and I just looked at our destination wedding photos and he was in tears (happy tears) and I was laughing so hard that it felt like we relived our wedding day. Teresa brings a warmth to her photos that I absolutely adore. I knew I made the right choice when she walked into my suite and immediately took a pic of my dog, Oscar (one of my VIPs obviously). Working with Teresa was seamless and she fit right into the crew. Weddings take a lot of planning and it was so amazing to know we had a great photographer from the beginning. Thank you Teresa, you seriously rule."
Becca & Bryan - Maroon Bells Elopement Photographer
"Teresa was such a joy to work with. Photography was the most important thing to us on our big day. We had a very intimate elopement style destination wedding. She made everything so easy for us, and was amazing at communicating. She captured every important moment, and really helped and directed us during our portrait session (which can always be intimidating when you are not a professional model) Overall, Teresa is amazing to work with and I would definitely love to work with her again in the future."