hi there.
I have three days until I go to Chicago for Christmas with the future in-laws. Time to buckle down before some much needed r&r and get ish done 'round here.
But first -
Man OH man, do I love fall. Almost as much as I love the ocean. Fall in Vail + love + tea party in the woods = happy me.
Ashton & Leah's wedding is in Wisconsin this January. I've never been to Wisconsin, and I'm so thankful that we get to go capture some priceless moments there. I know, it's silly - but I can't freakin' wait.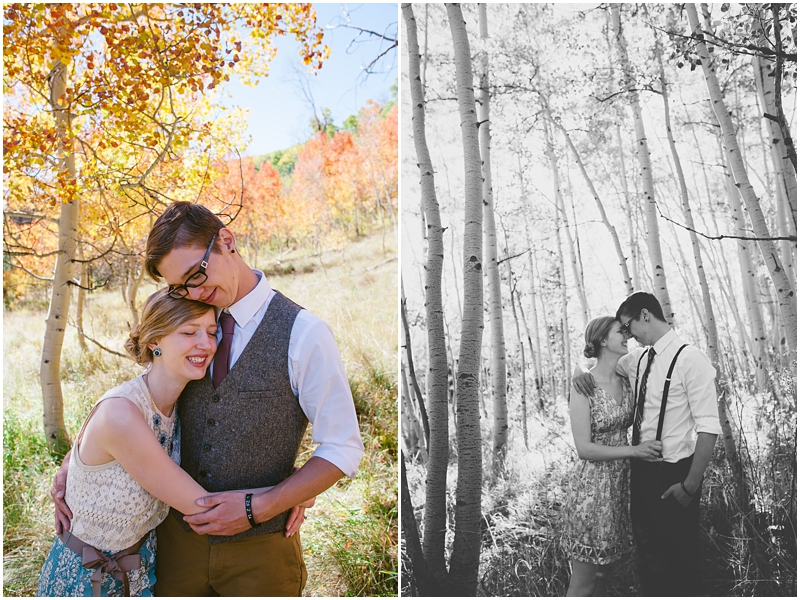 On My Speakers: That's What's Up - Edward Sharpe and the Magnetic Zeros