Two things in life I really love are cold beer and yard games.
Ashley and Bryan's wedding had both. And it took every little bit of me to not grab a good beer and challenge someone to corn hole. or Jenga. or both.
It was a perfect Saturday afternoon.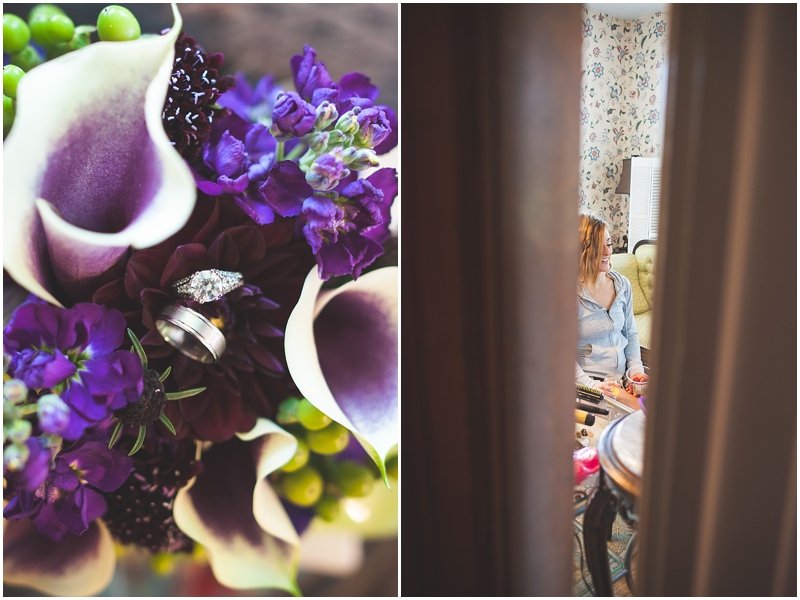 On My Speakers: Orange is the New Black. I'm marathoning through, and I can't help it!