I almost always have fun while shooting a wedding.
But this bunch was especially fun. I love it when families can let their guards down and just completely be themselves with one another.
When they can let loose and just have a blast with each other.
I have so much more to share with Andy and Joy, but for now I'll leave them with my favorite moments of the day.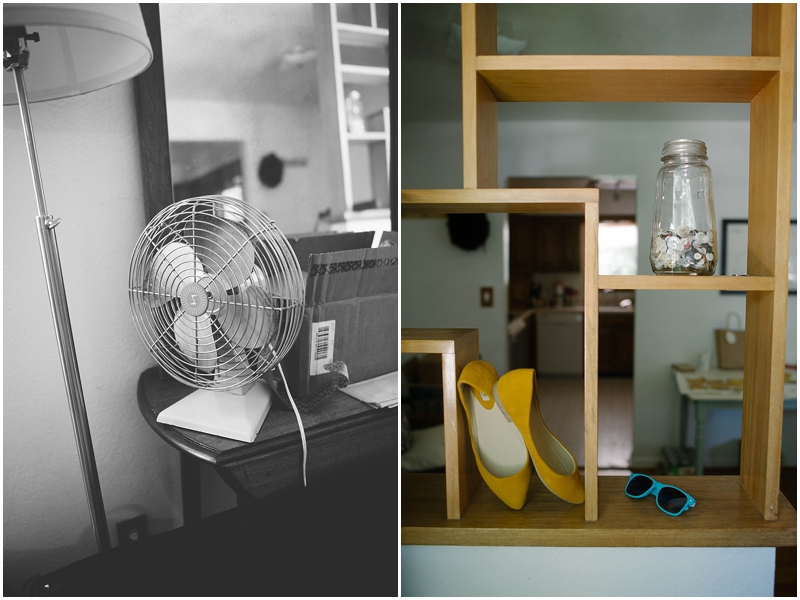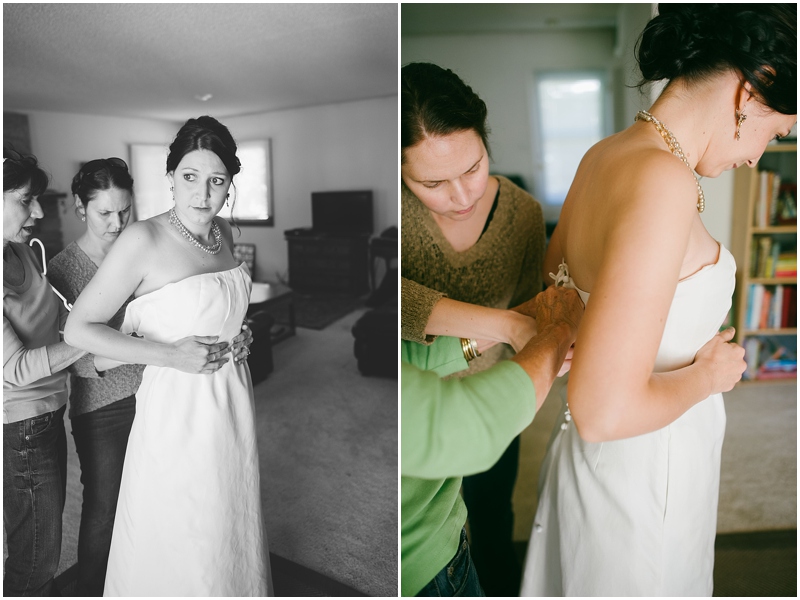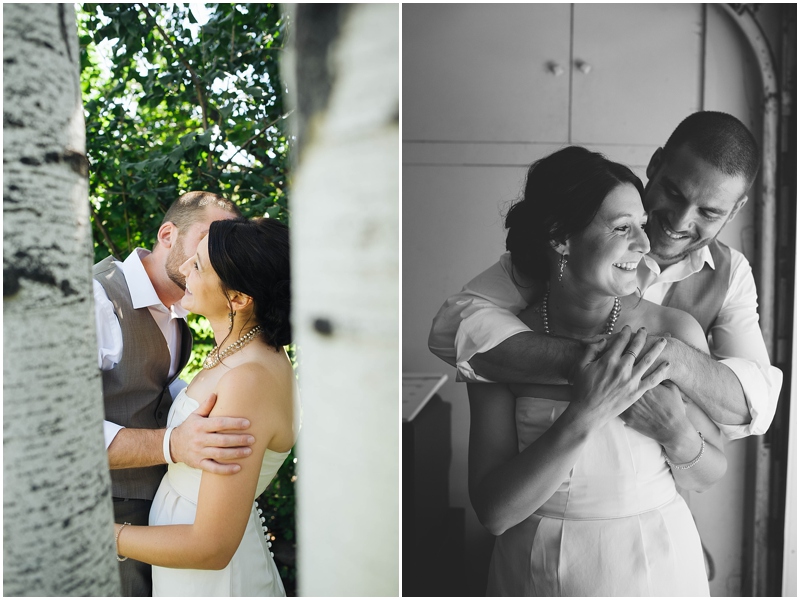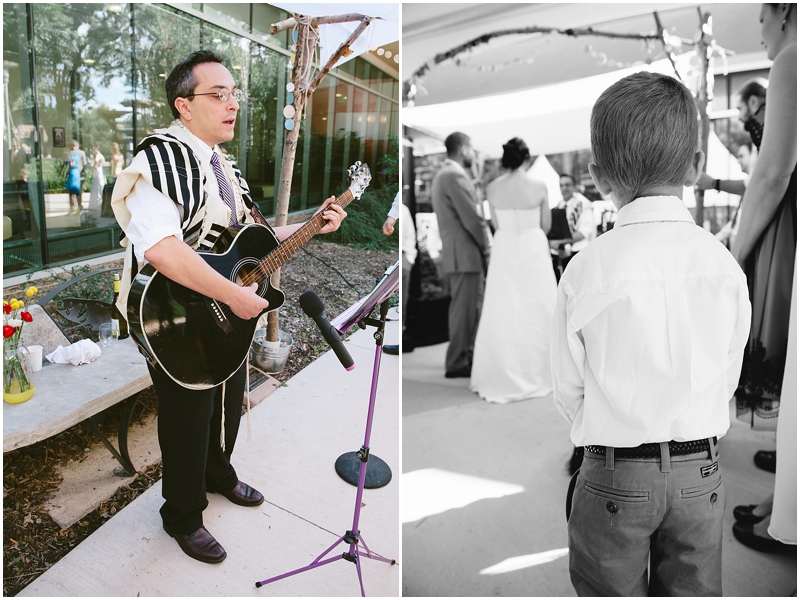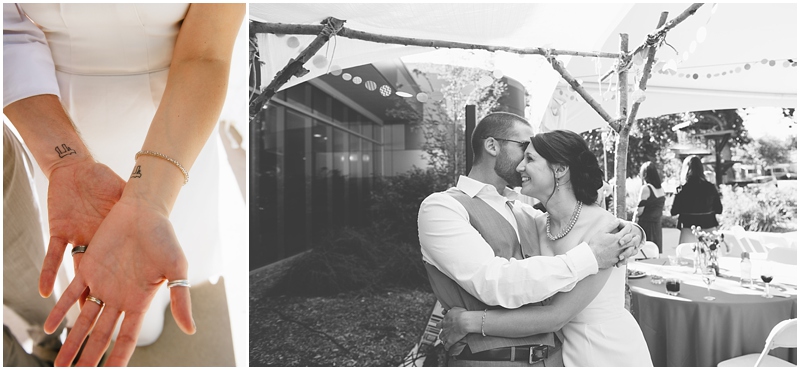 On My Speakers: Royal - Lorde