It's like they knew.
Seriously. It's like they KNEW they'd have the best weather you could ask for on a January day in Wisconsin. That Friday and Sunday both had highs of -2. But the Saturday Ashton and Leah got married, it warmed up to about 30, and they got the winter wedding they were hoping for.
It was my first time in Wisconsin, and despite the cold, the charm and quiet of this place got me good.
I still feel flattered (and lucky) that I got to hang out with Ashton and Leah all day. A couple who loves photography like they love each other. First at her grandparents house and then in a forest nearby. Nothing was rushed and everything was right. Great light. Awesome people.
Ashton and Leah are a husband & wife photography duo in the Denver area - you can check out their work here.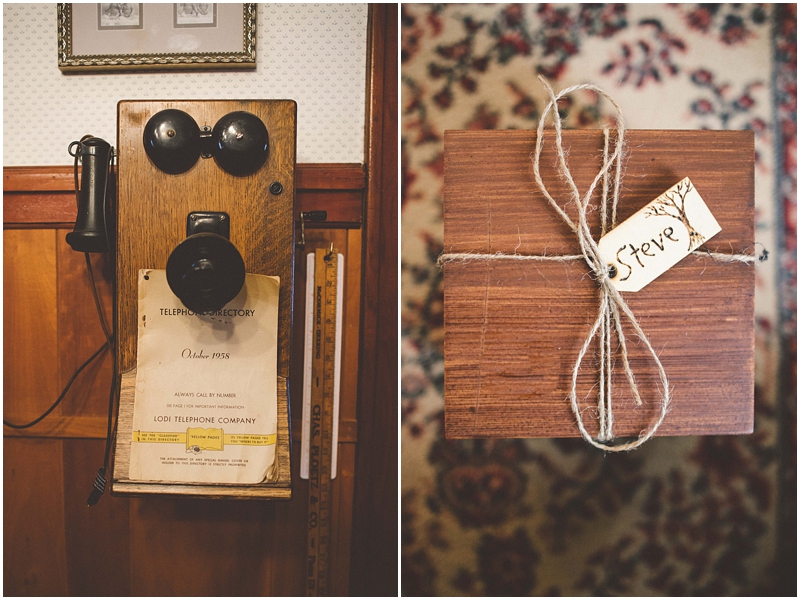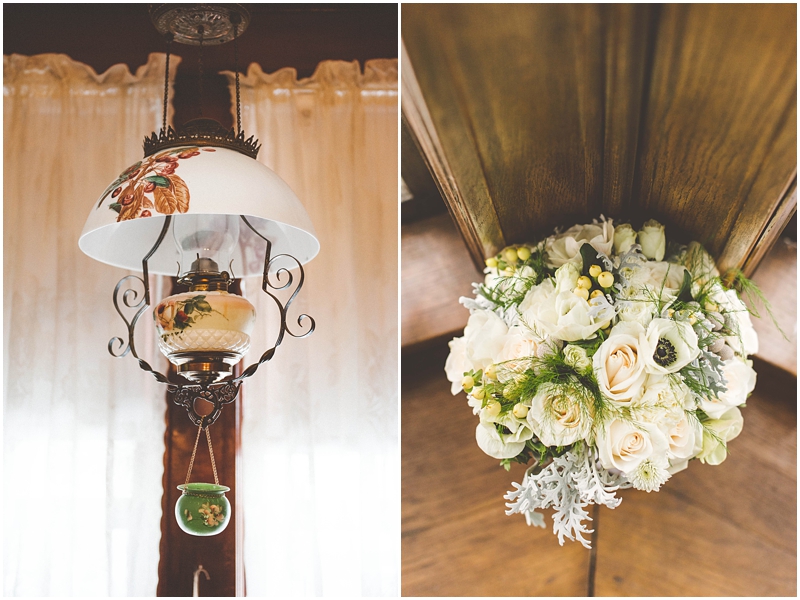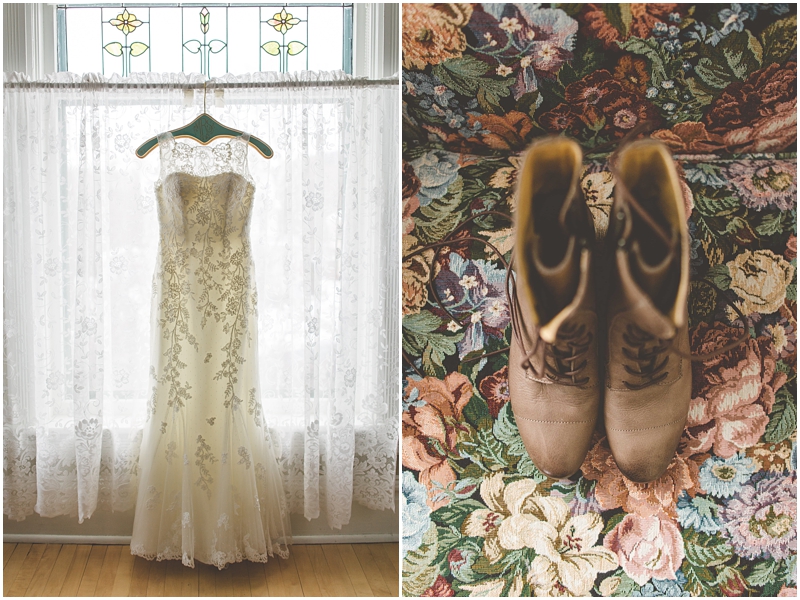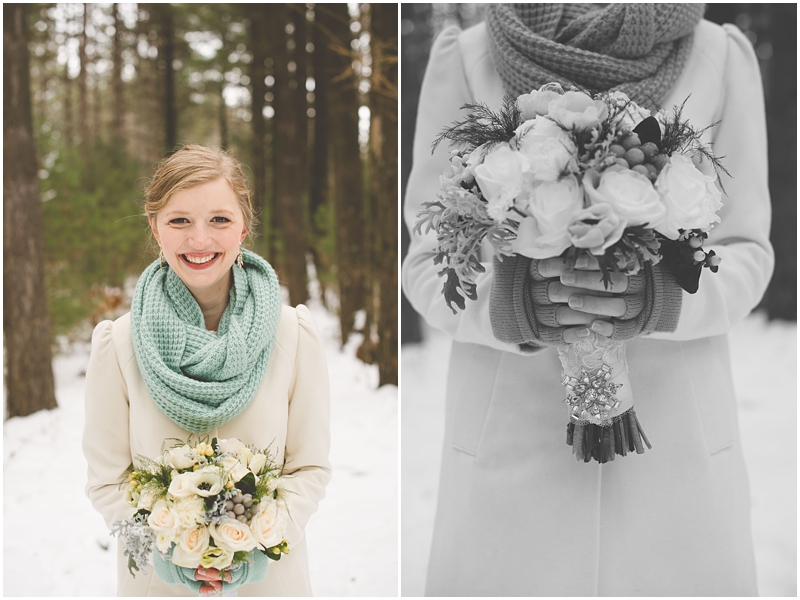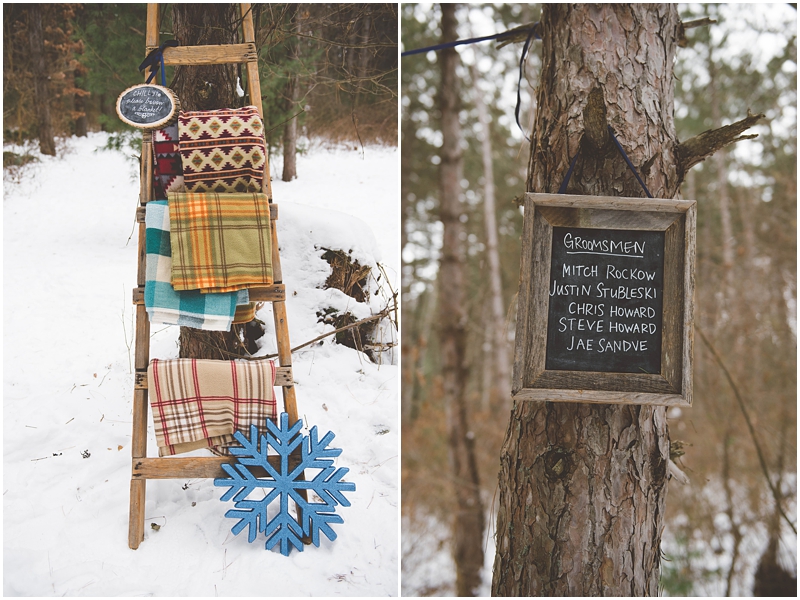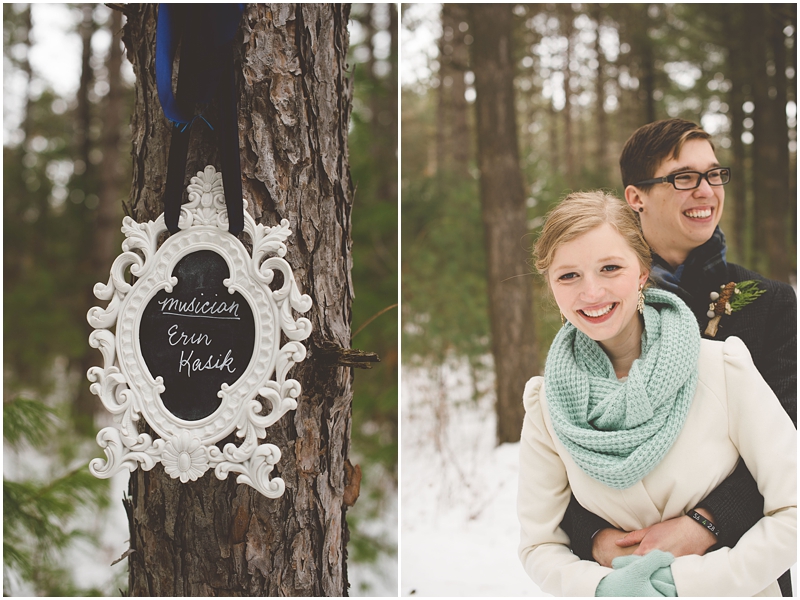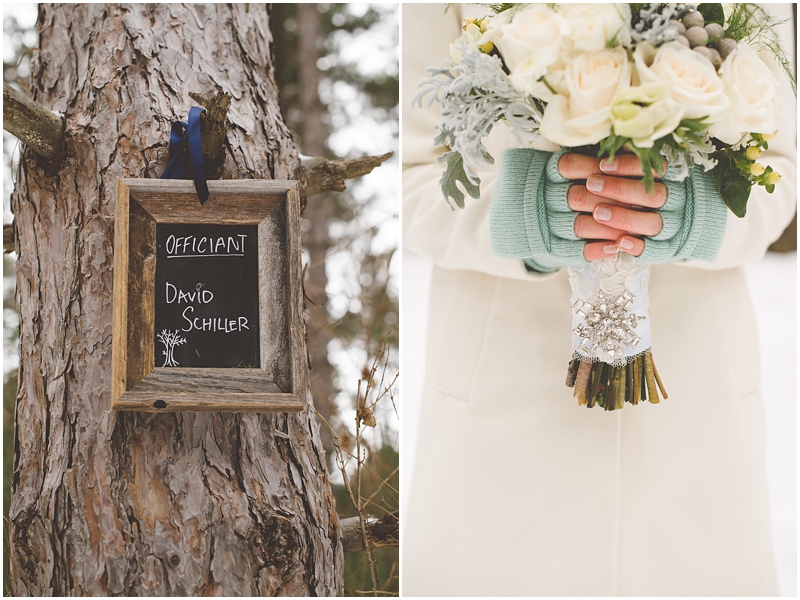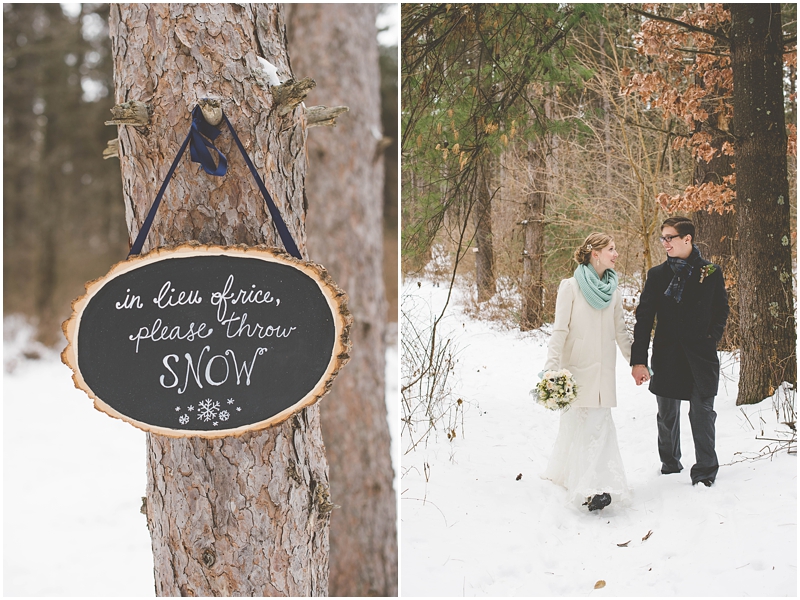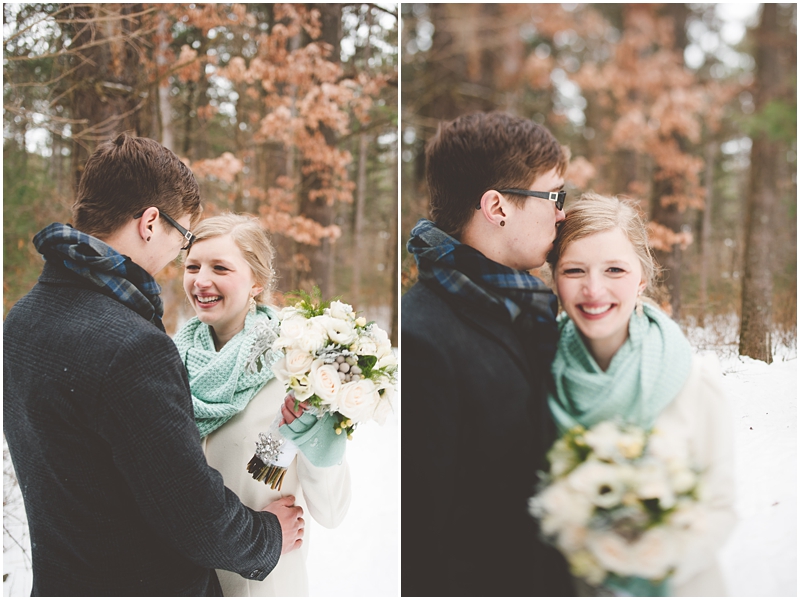 On My Speakers: Stay With You - John Legend