We met Amanda and Pete through my good friend from college, who is also named Amanda. When they offered to bring us to Mexico with them to photograph their wedding, we were BEYOND ecstatic. An all inclusive weekend with a sweet group of people and we get to document it? SOLD.
We were initially worried (and when I say we worried, I mean mostly me - take note at Woody making various cameos below, fitting right in ;) ) that we might feel like outsiders, that we might weird people out by being the strangers with the bulky cameras. Worrying quickly proved to have been a complete waste of time. From the second we arrived, it was clear that we were welcome as friends, which meant celebrating and partaking right along side everyone else.
Below are some of our favorites from our four days with the Amanda-Pete wedding pachanga.
Seriously some of the most fun we've ever had.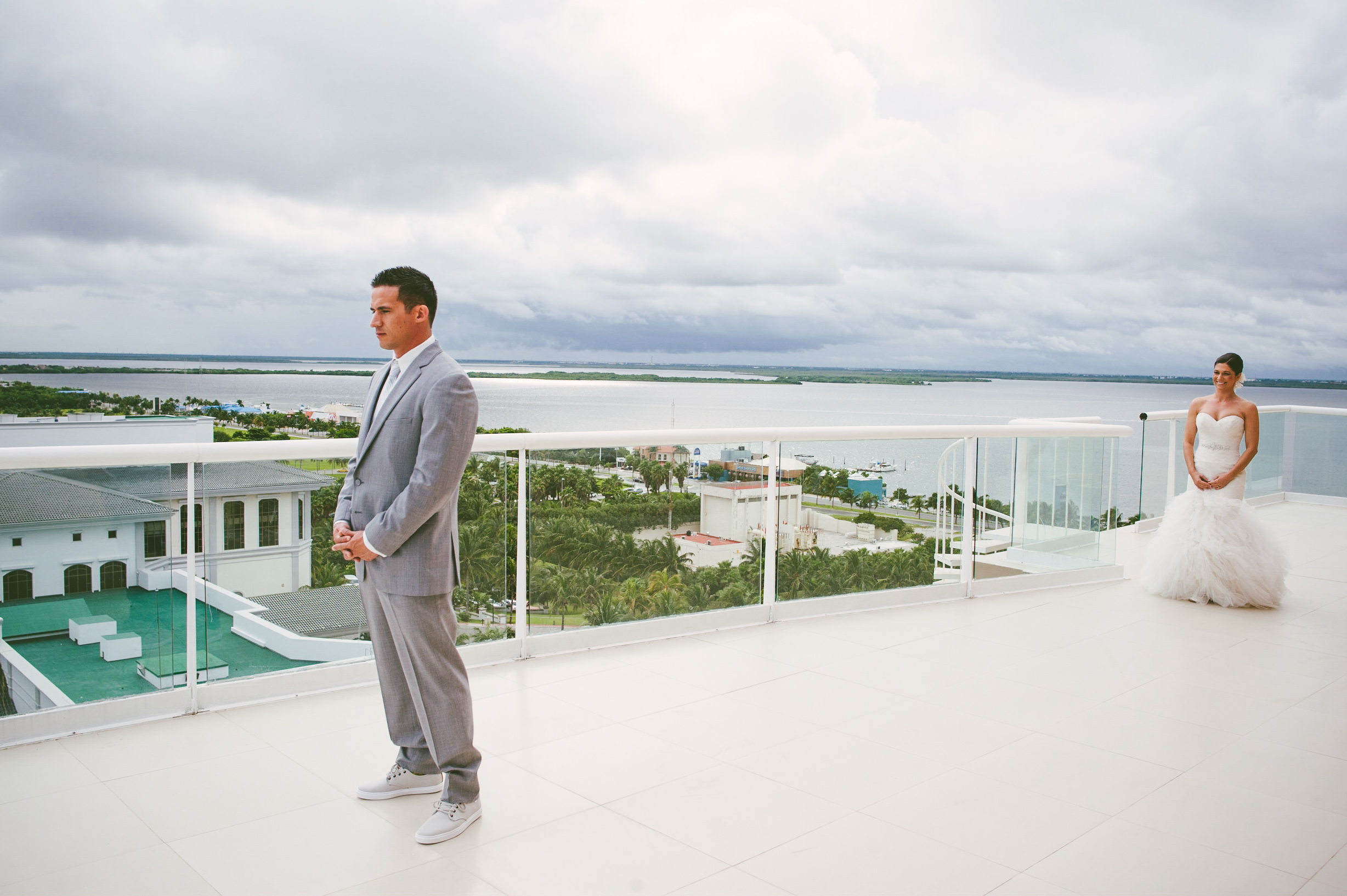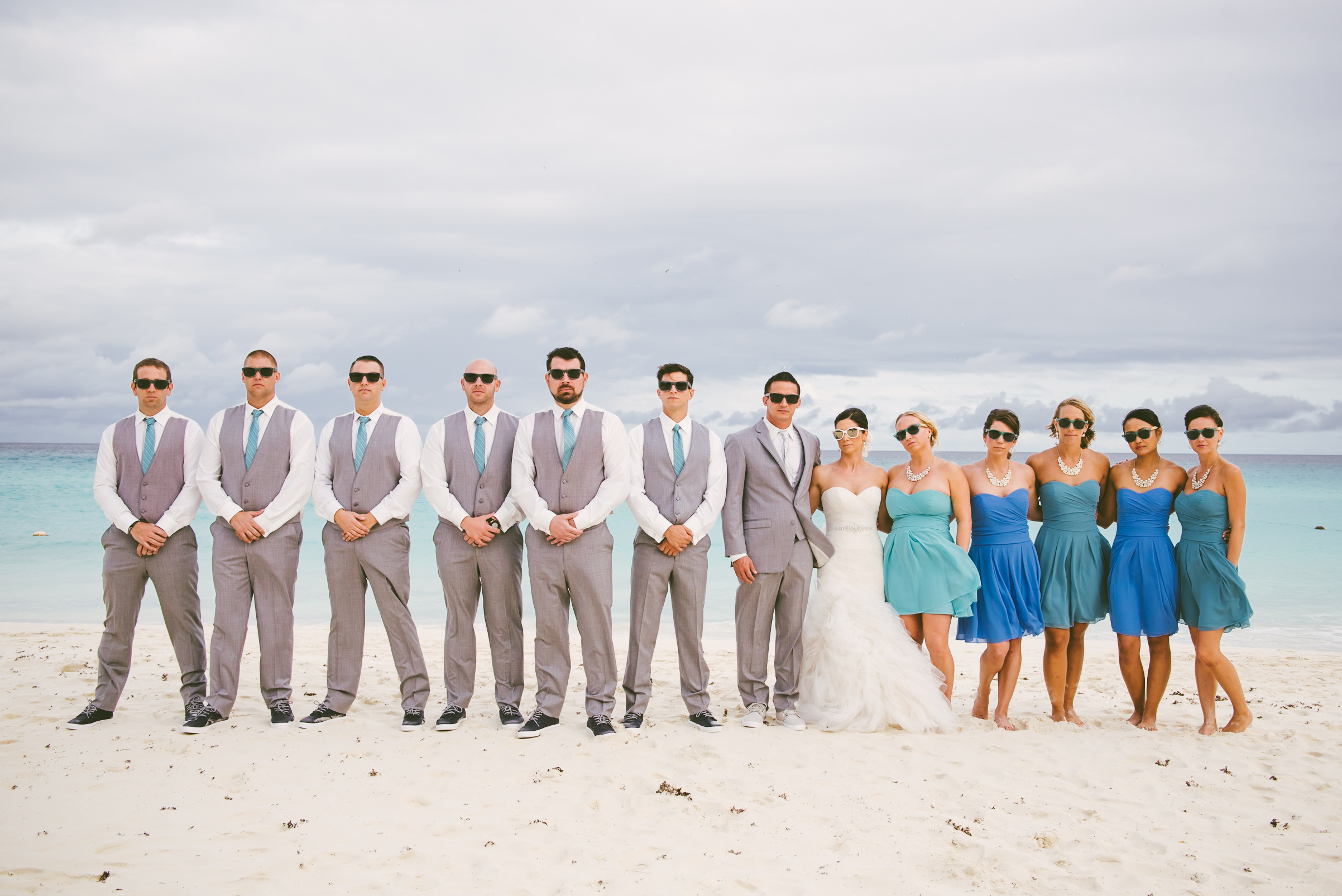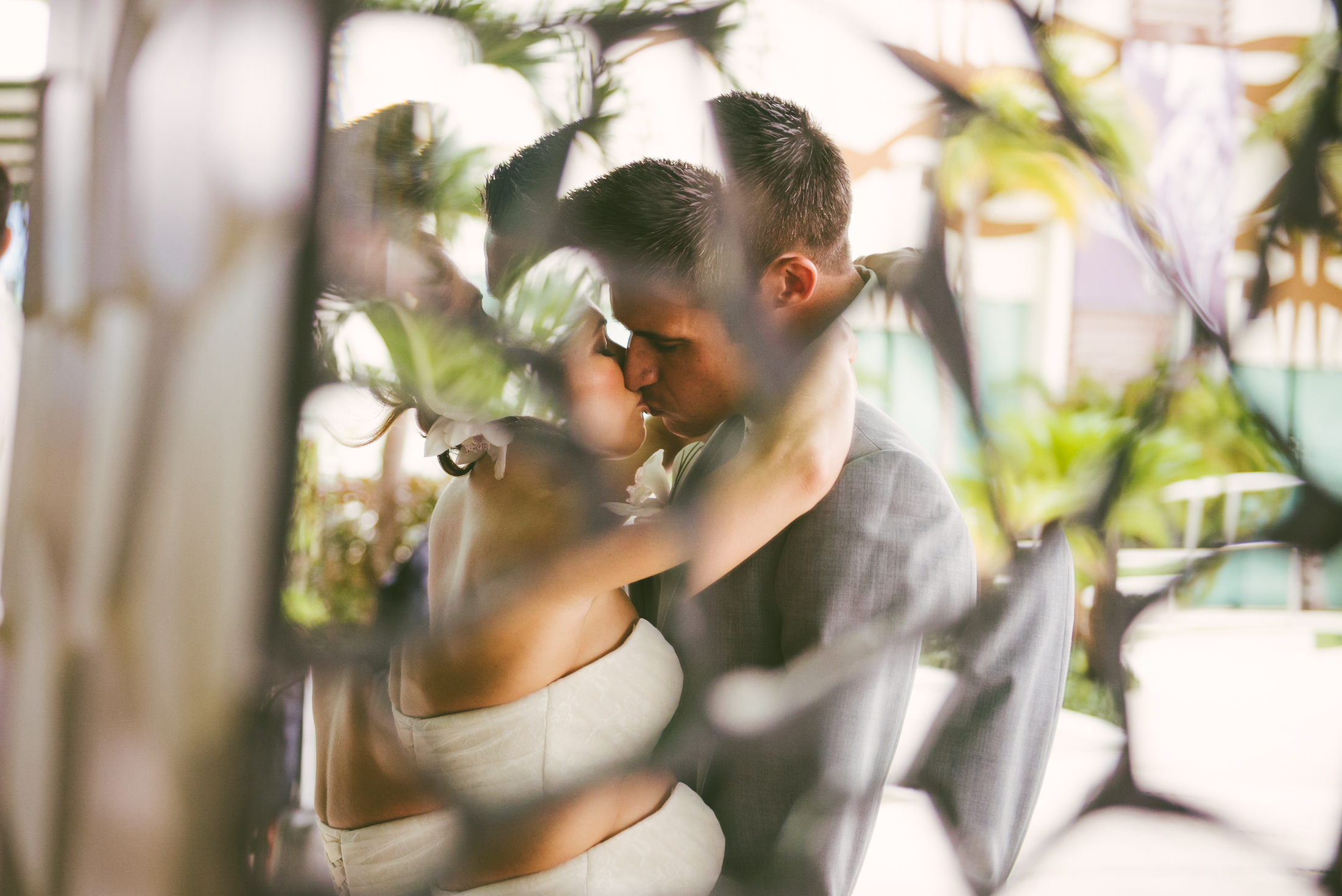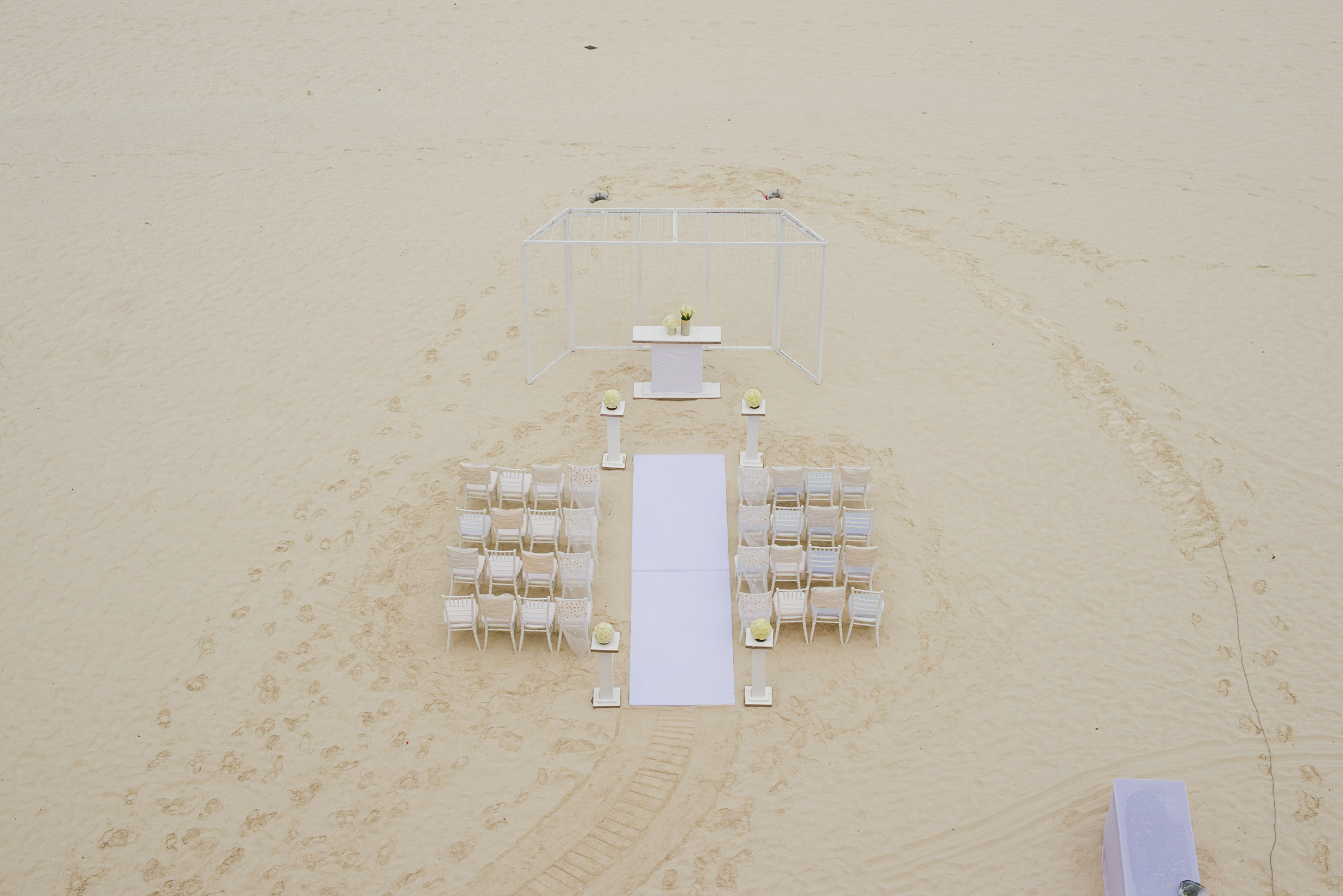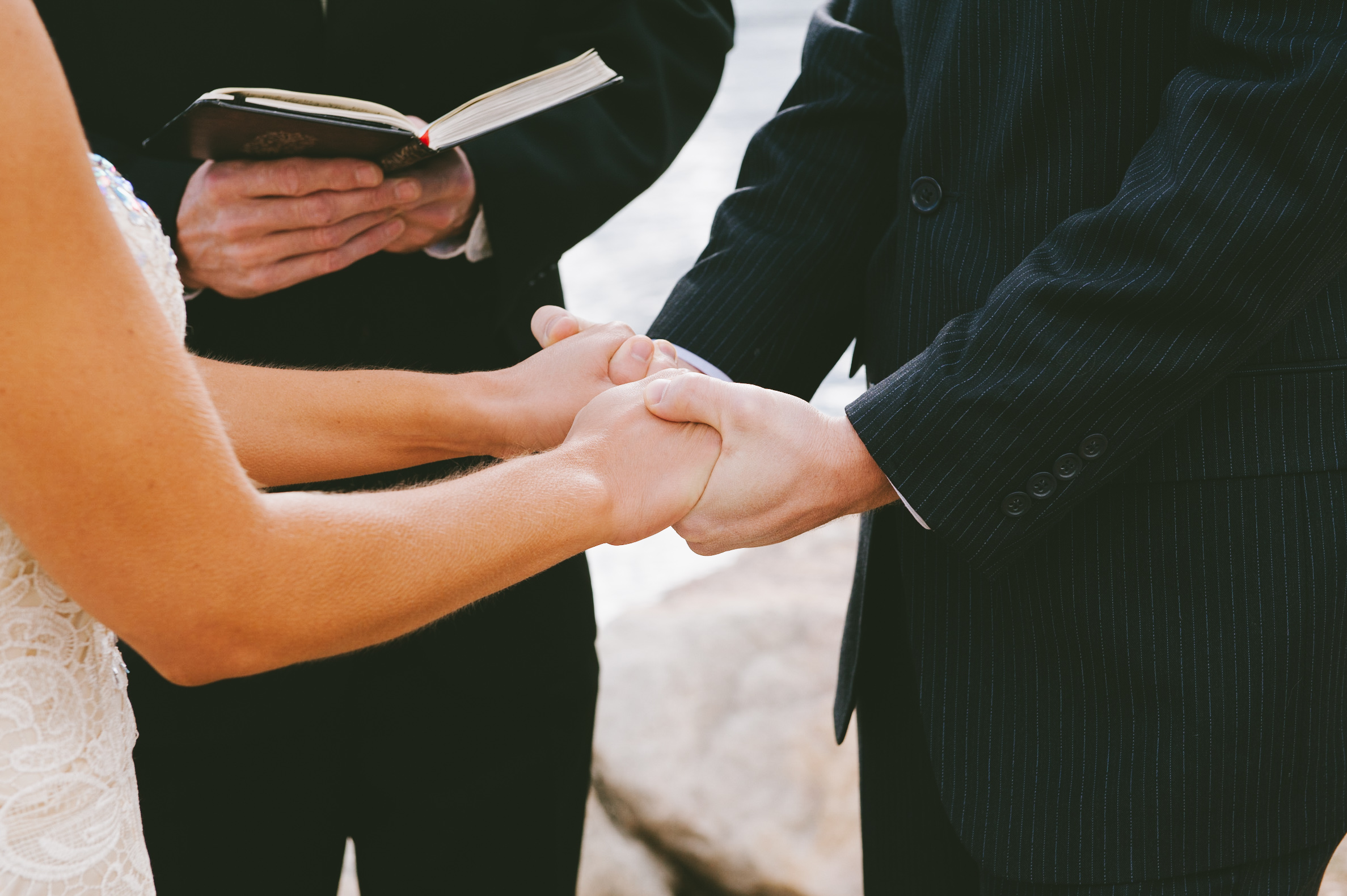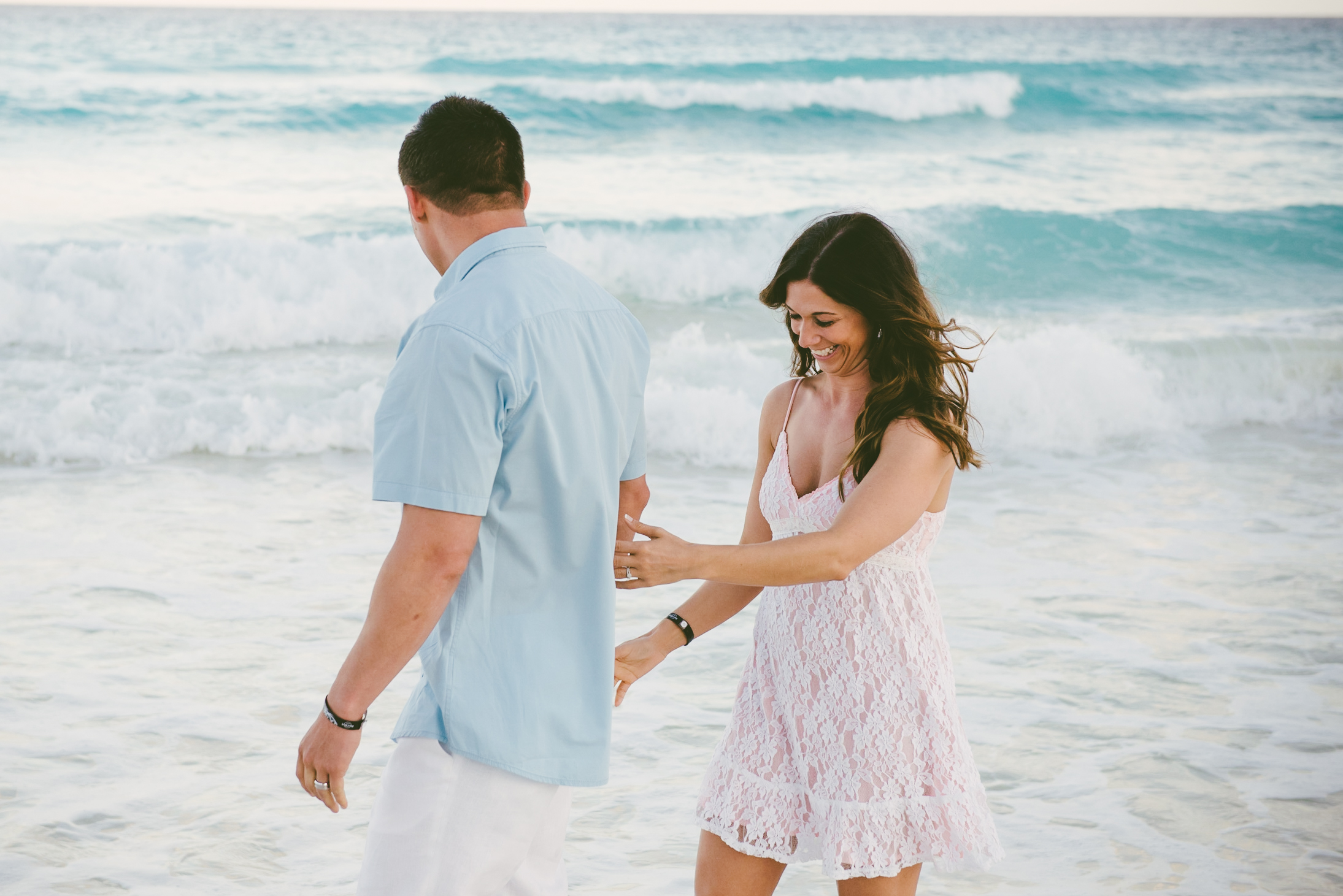 On My Speakers: an episode of New Girl!