When you first meet Cammie, you think that since she has this gorgeous timeless look, only things that are prim and proper will probably come flooding out of her mouth.
How wrong I was.
It was even better. She was witty and hilarious; a no nonsense, uber-organized, dance-like-crazy-no-matter-who's-watching kinda girl. It was awesome. Her and Neal were up for anything and everything, which makes my job as a photographer not only 1. Easy, but 2. Ridiculously fun.
And they love each other SO much, which brings me to number 3. - My job is also incredibly gratifying.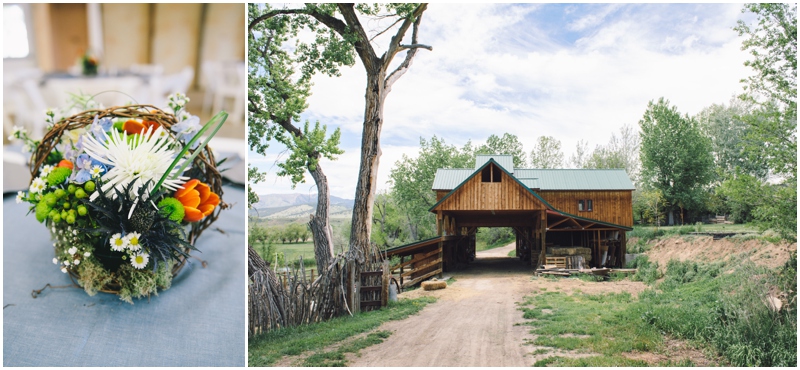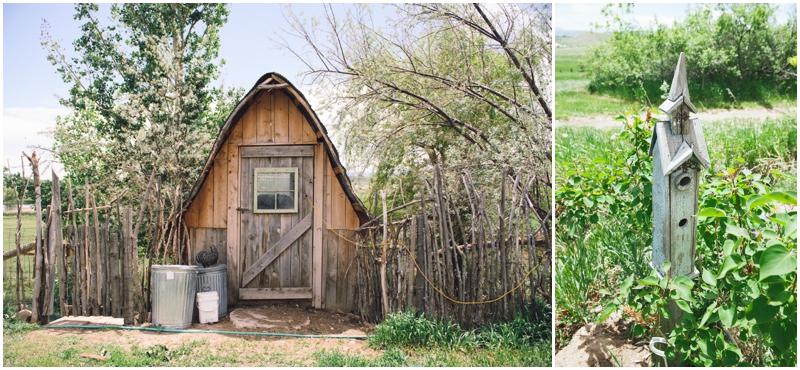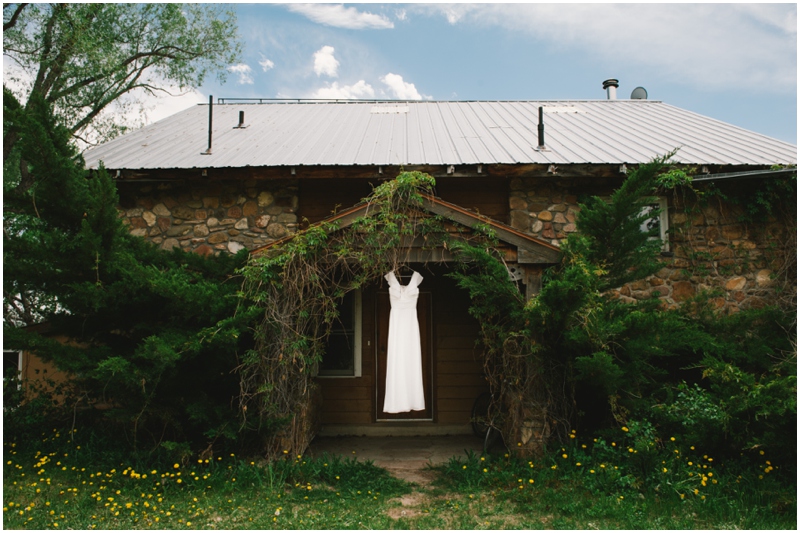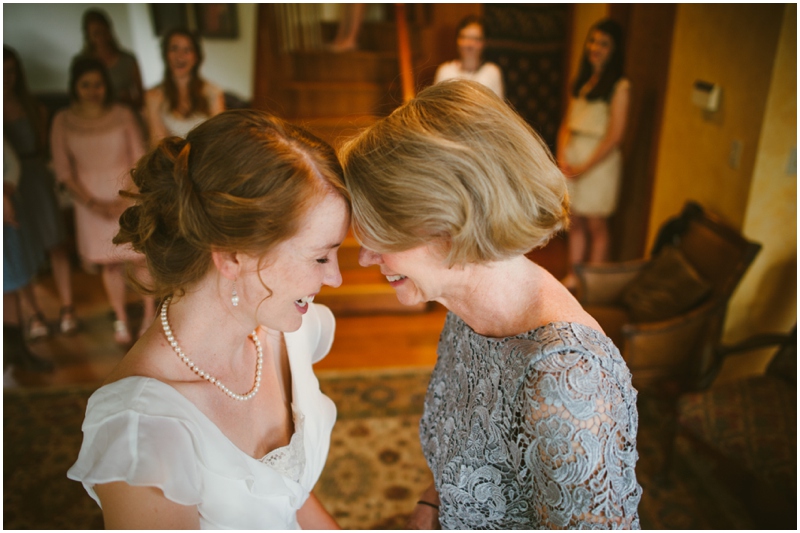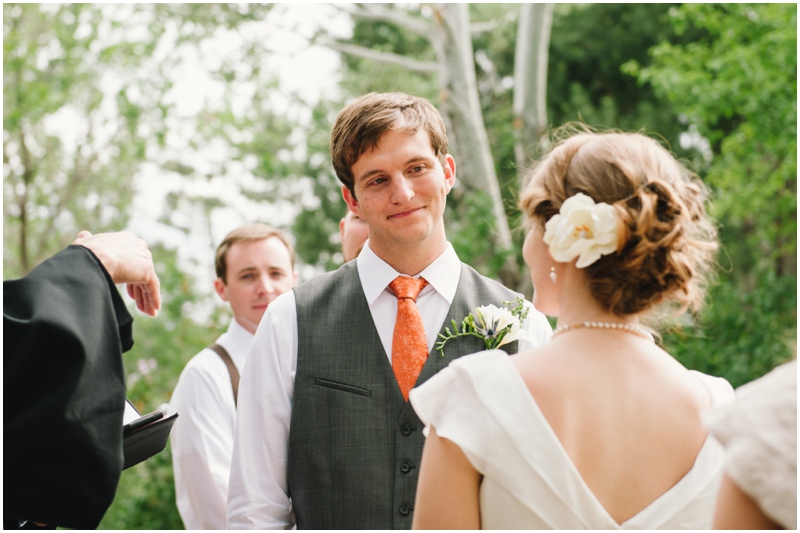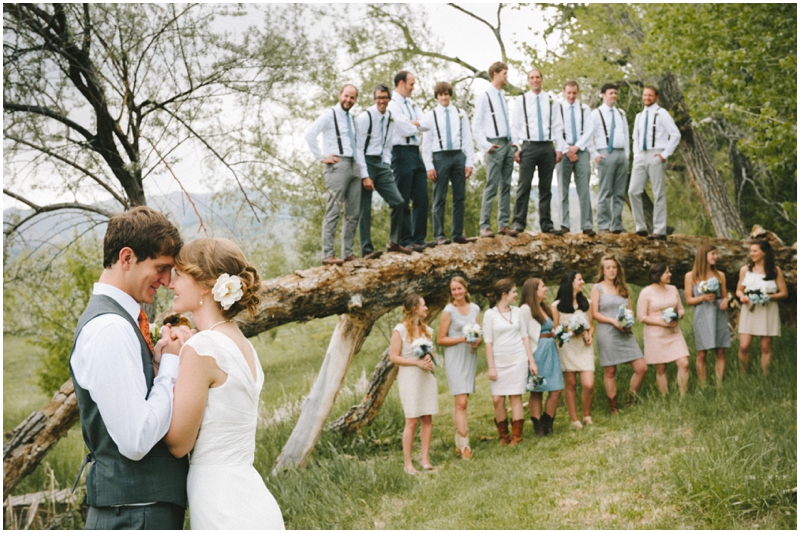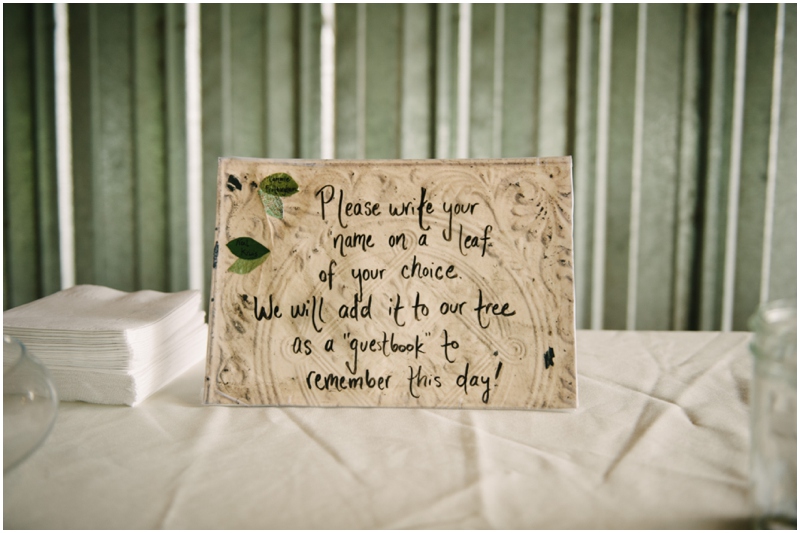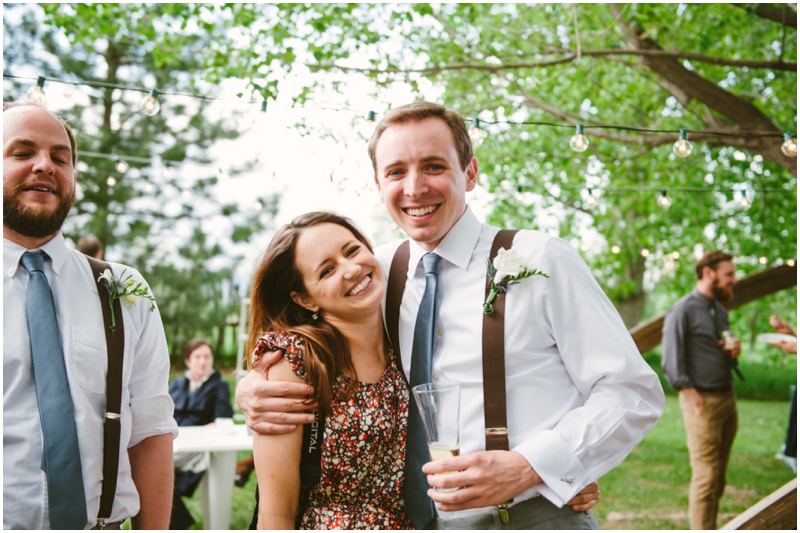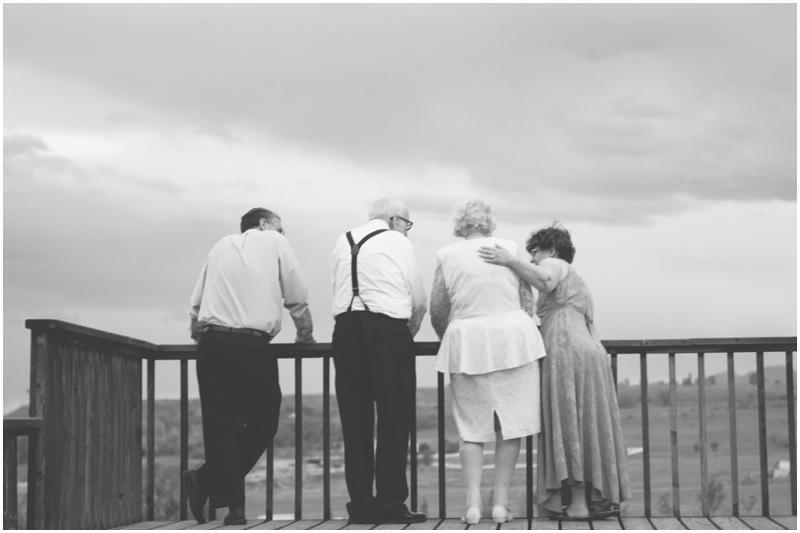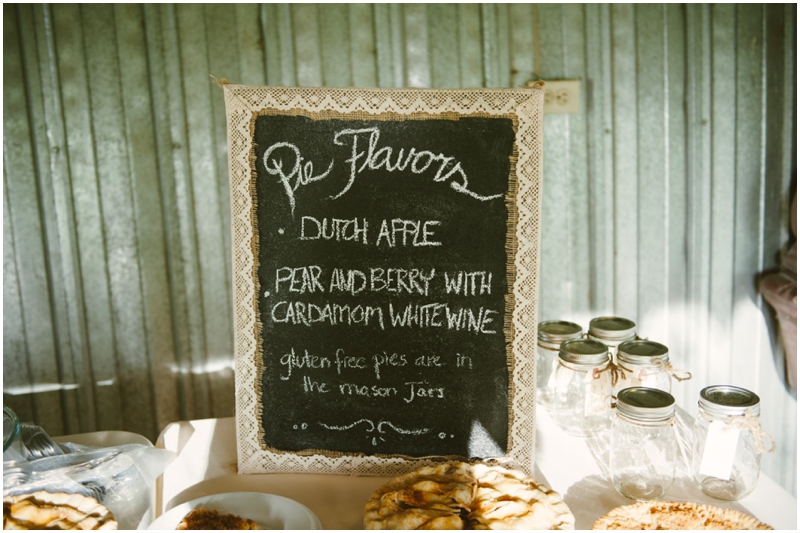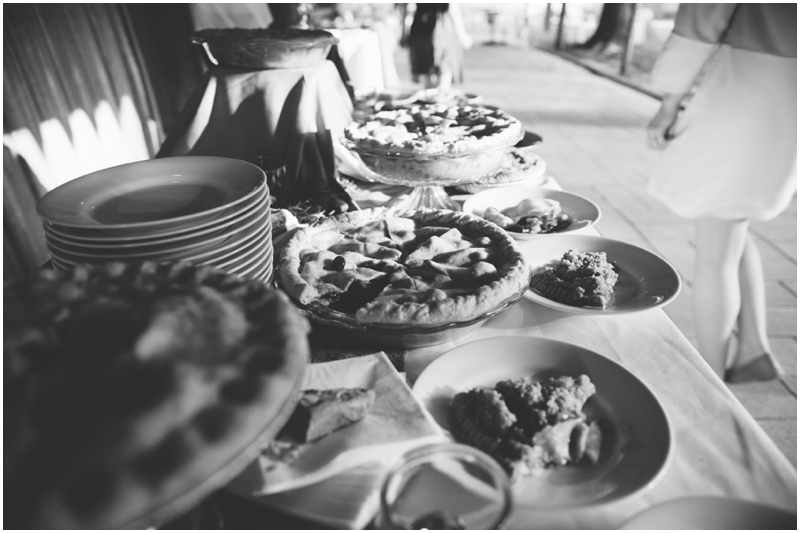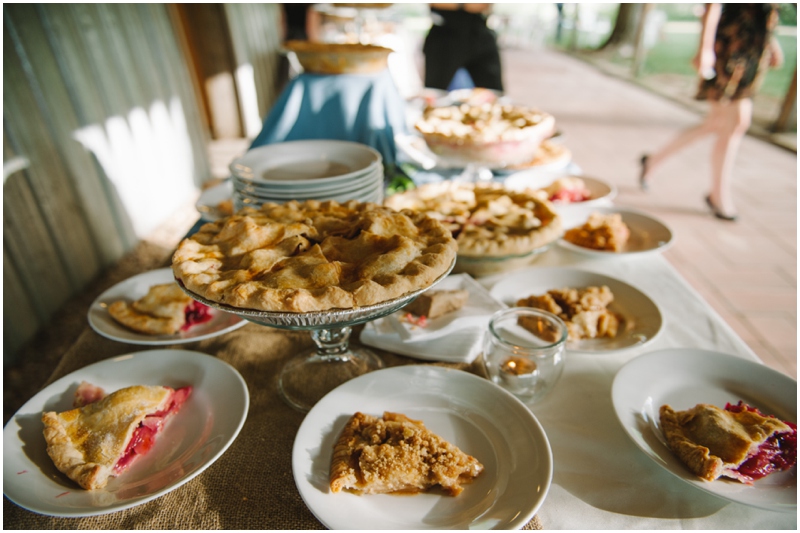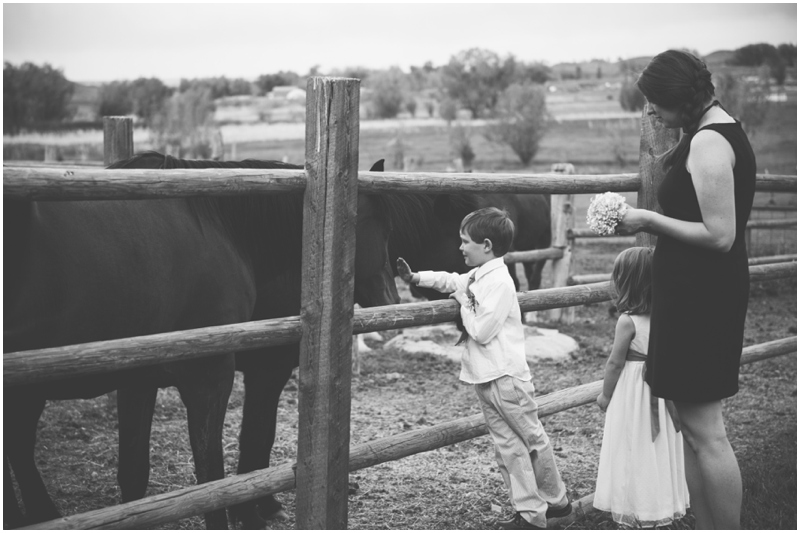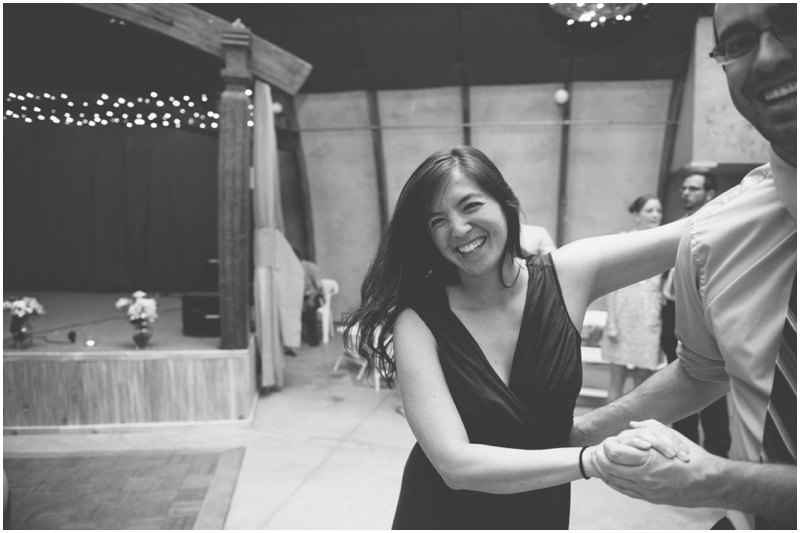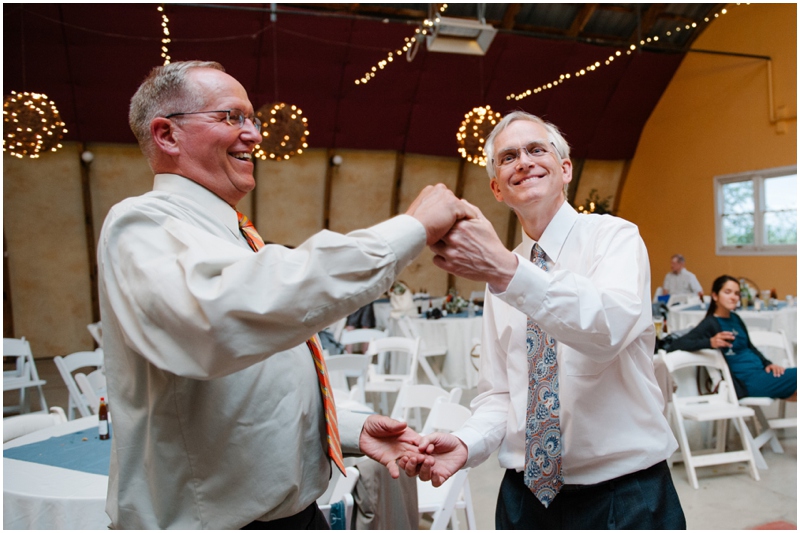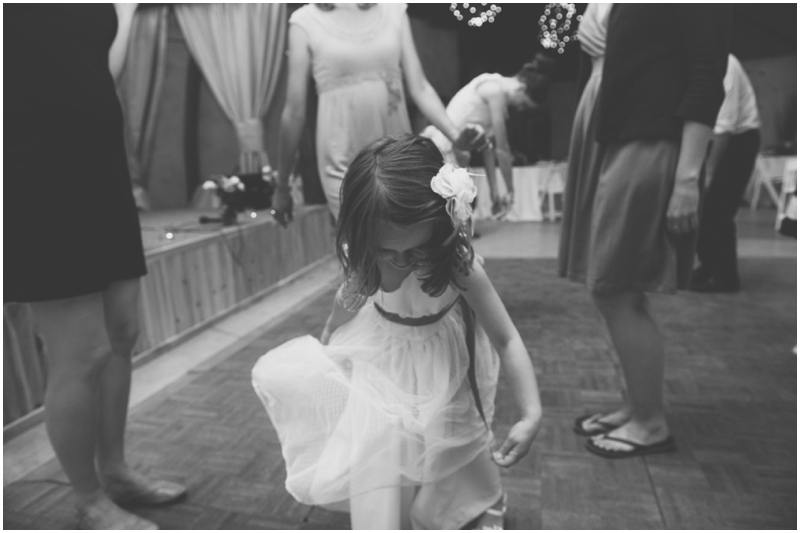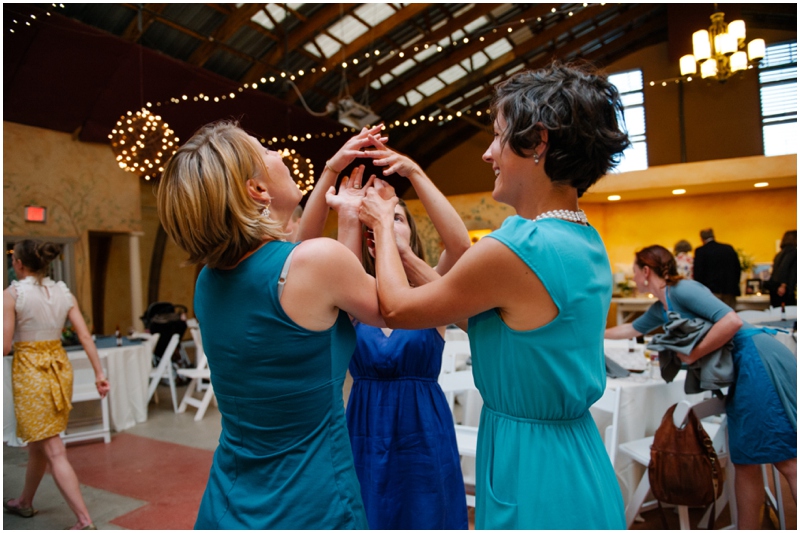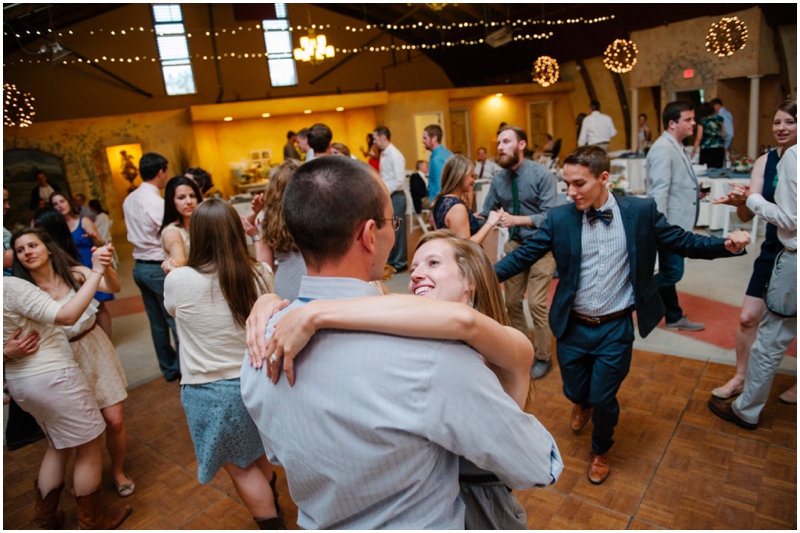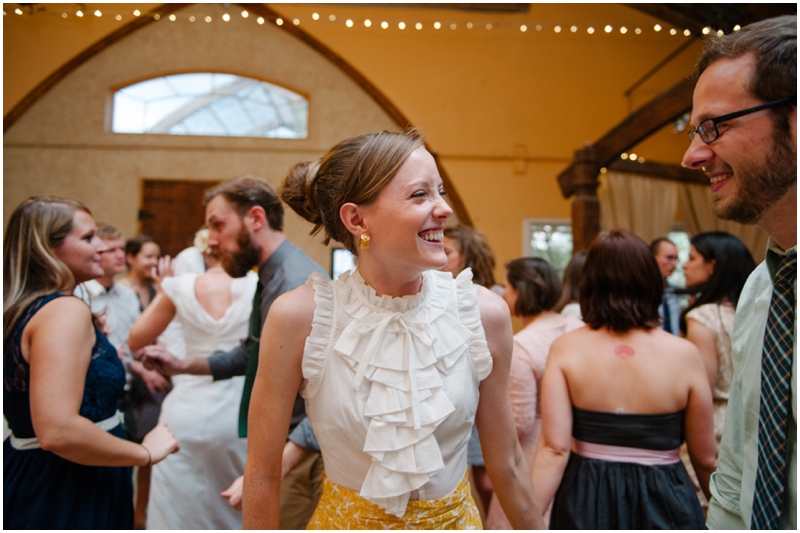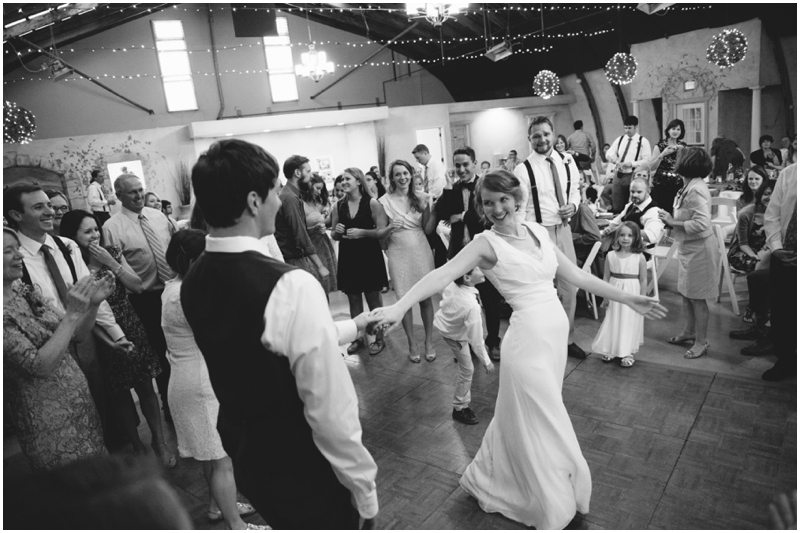 On My Speakers: Sea Legs - The Shins
Special thanks to Regan Rouse for all her help on this shoot, she's incredible and everyone should check out her stuff at Seraphim Fire Photography :)