I could gush over these two all day.
Lexy & Jason started dating in high school. Though I didn't know them then, I can dream it up in my head - they were young and in love, growing up together. As the years went by they watched that love, through good and bad, slowly grow into a marriage.
They grew up together. And now they'll grow old together.
That's pretty beautiful if you ask me.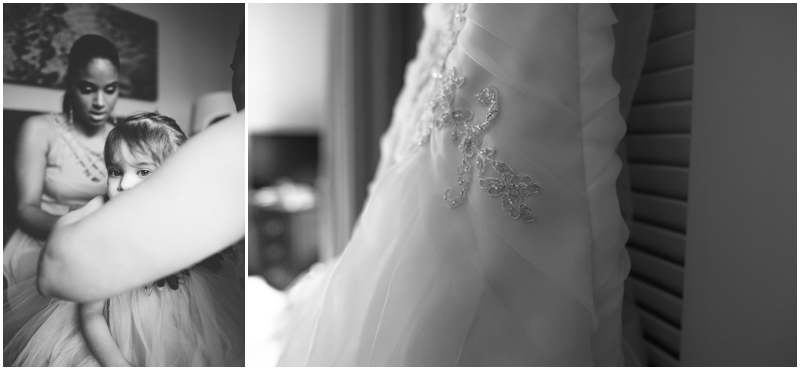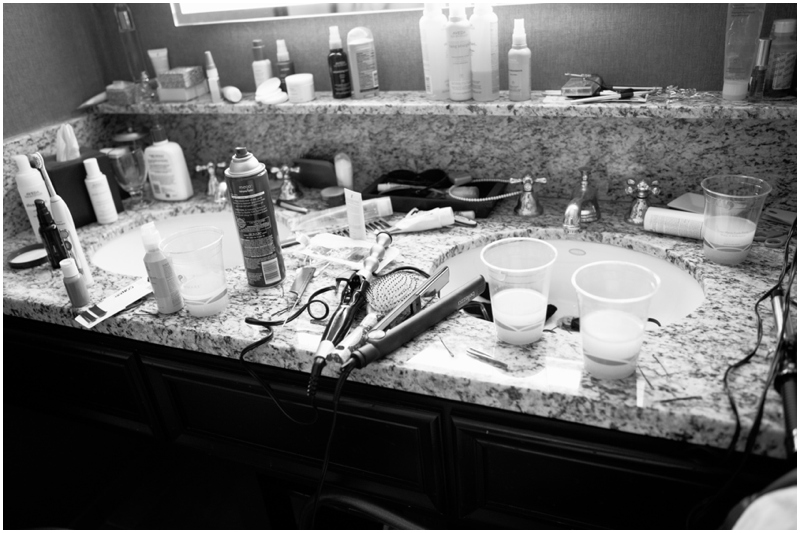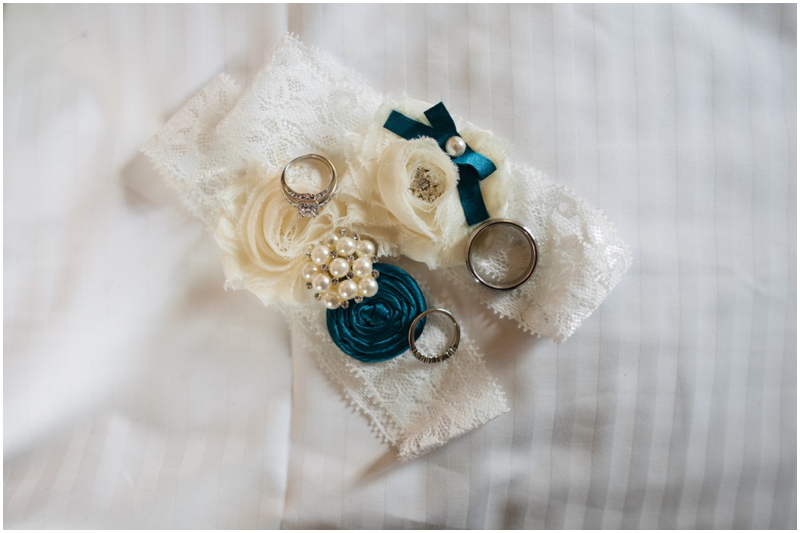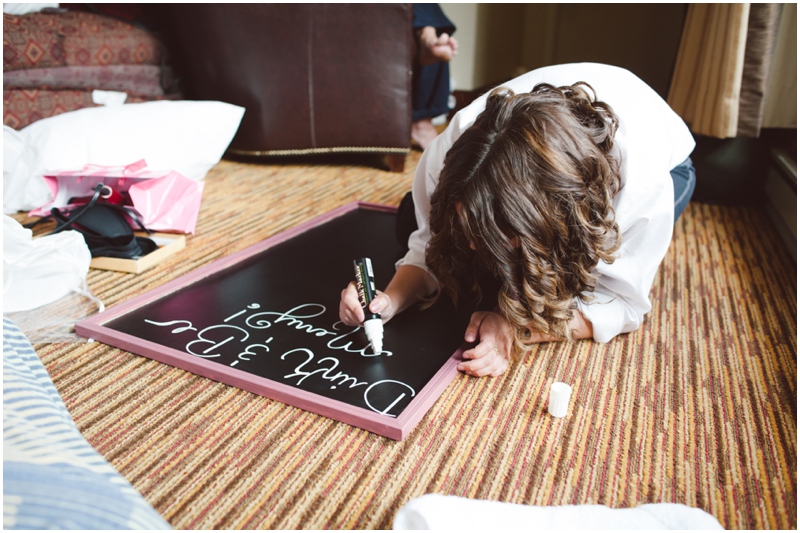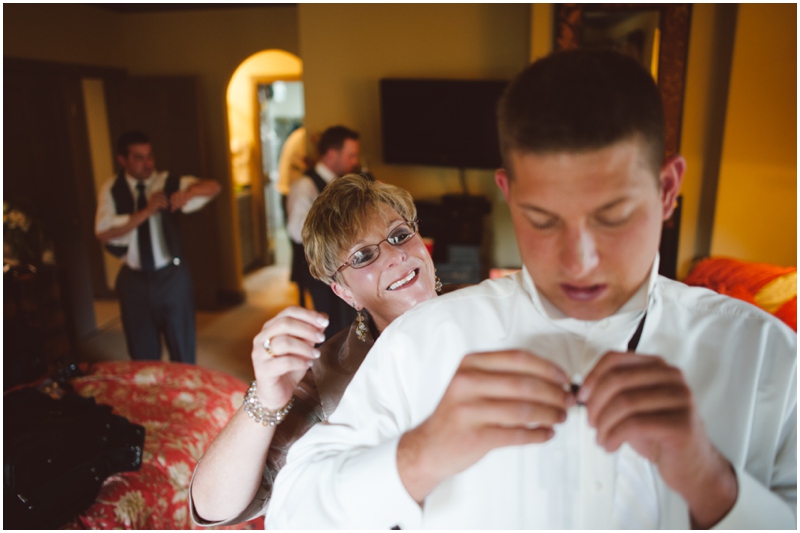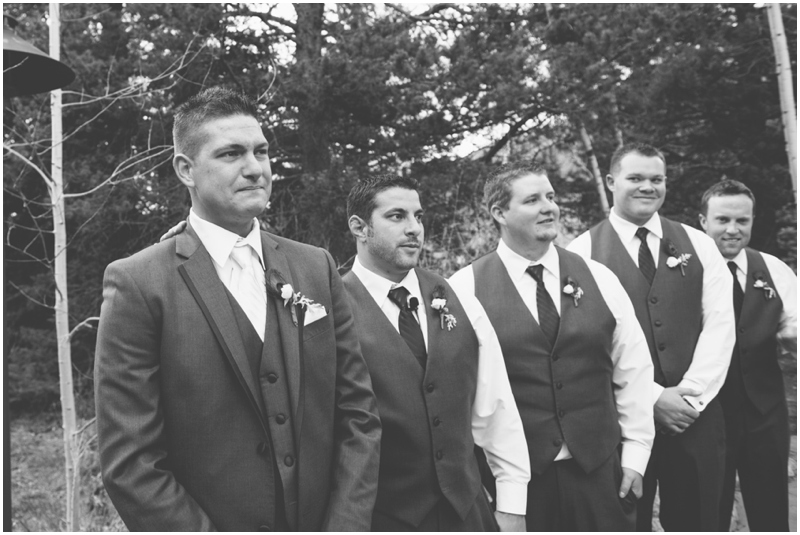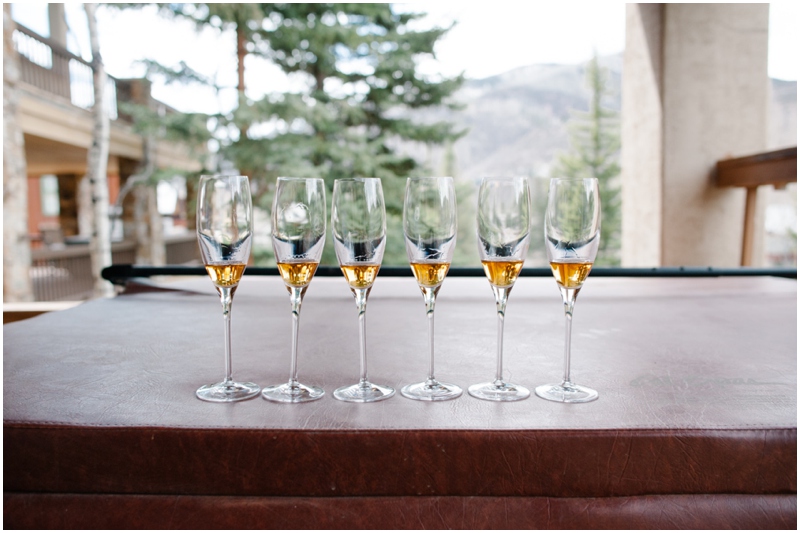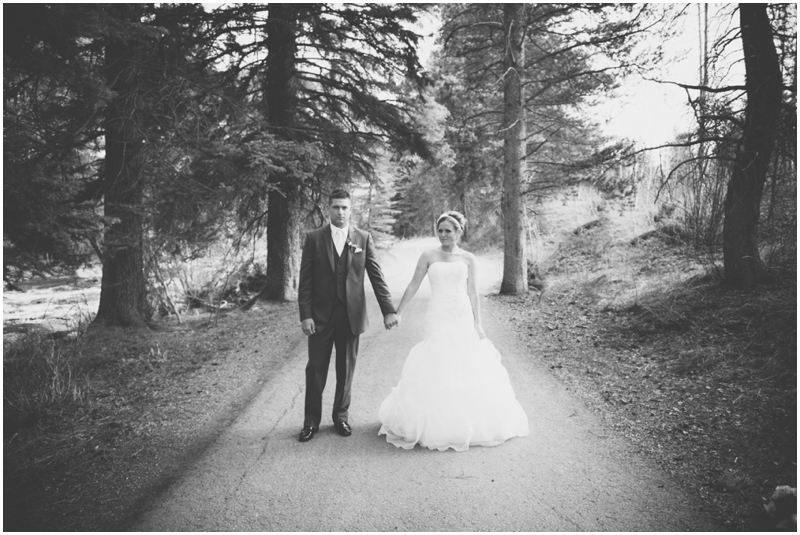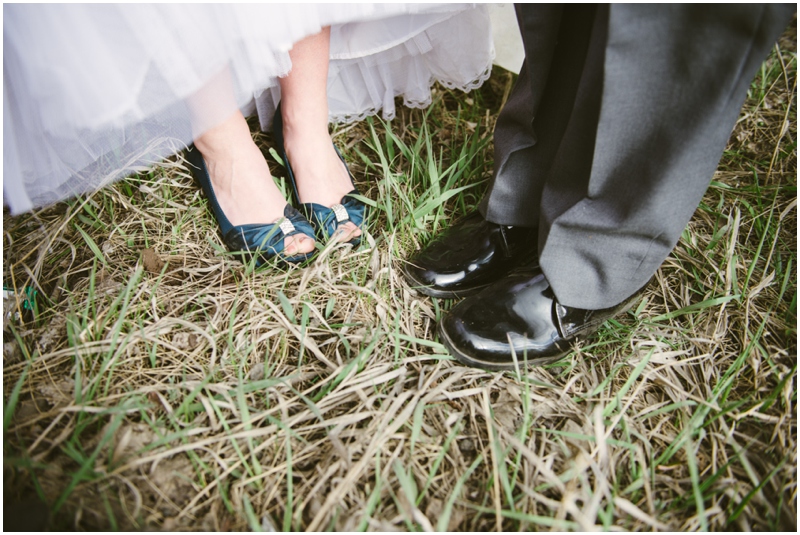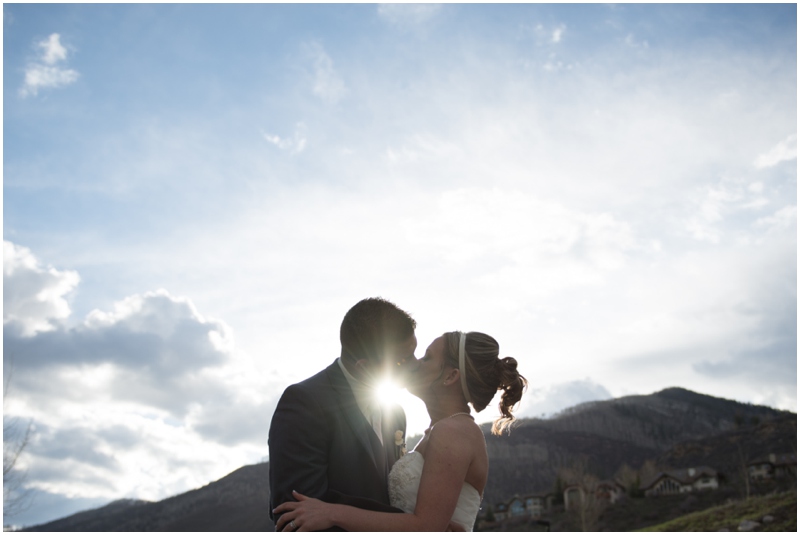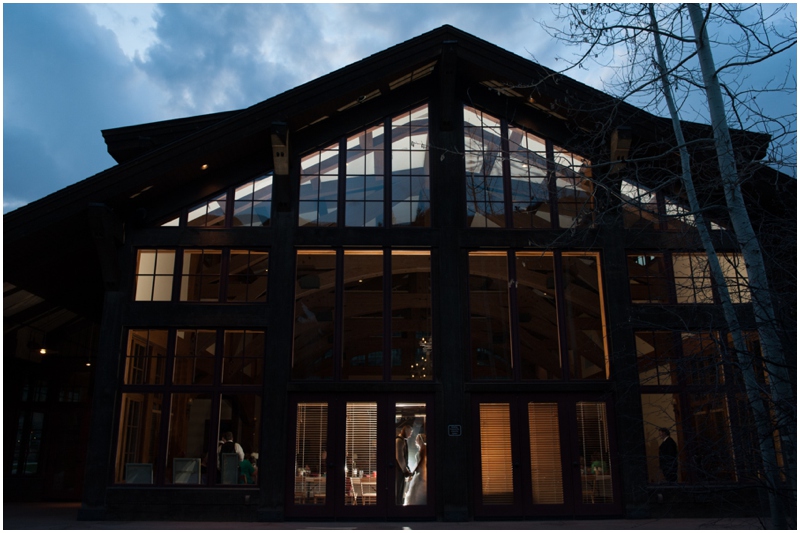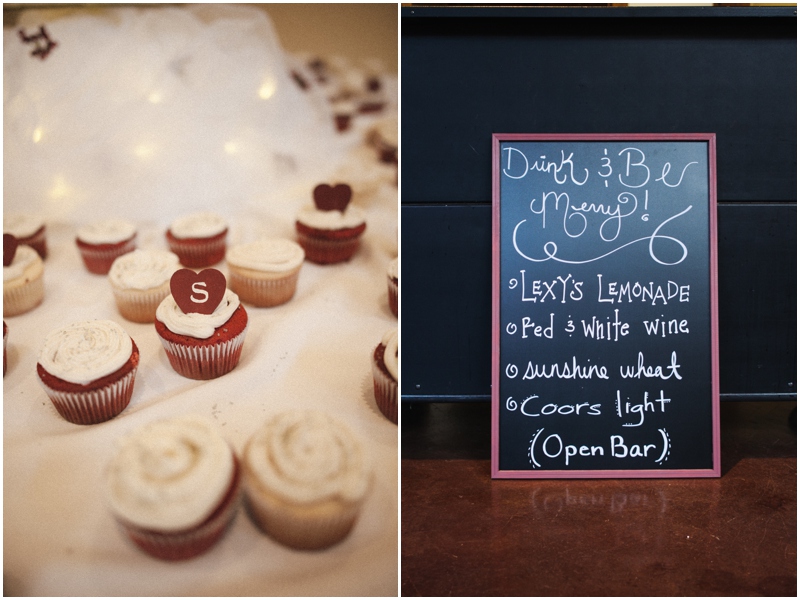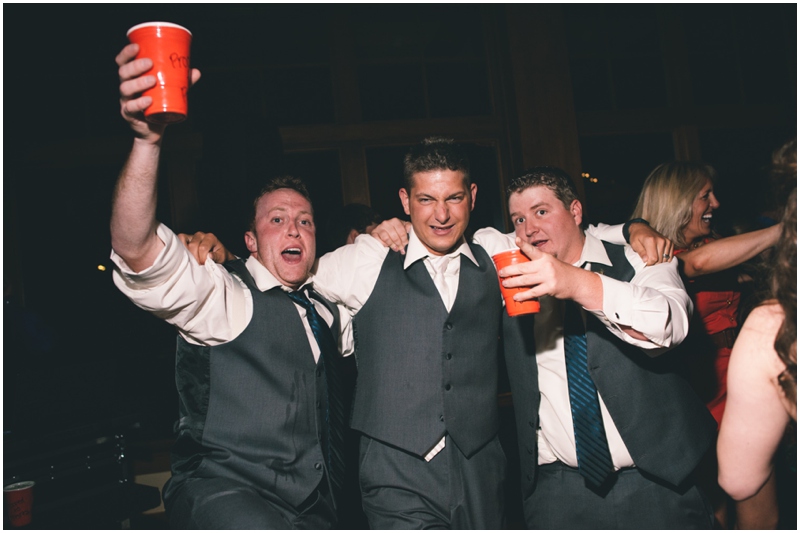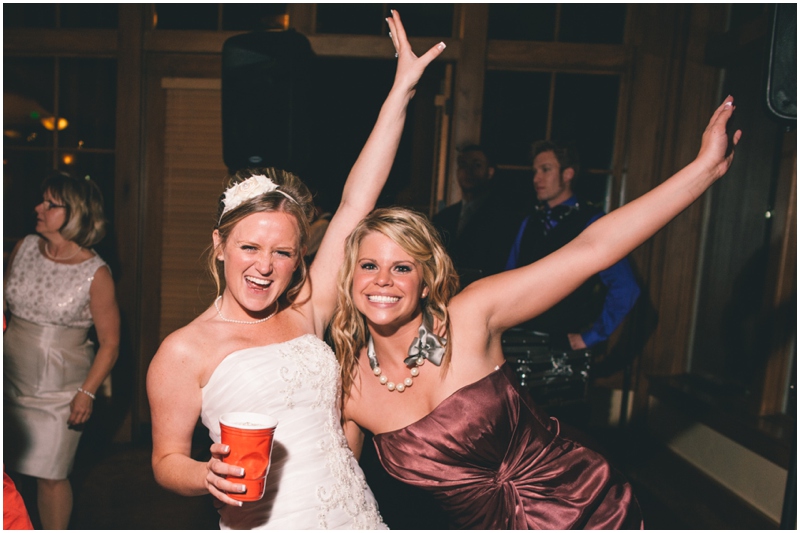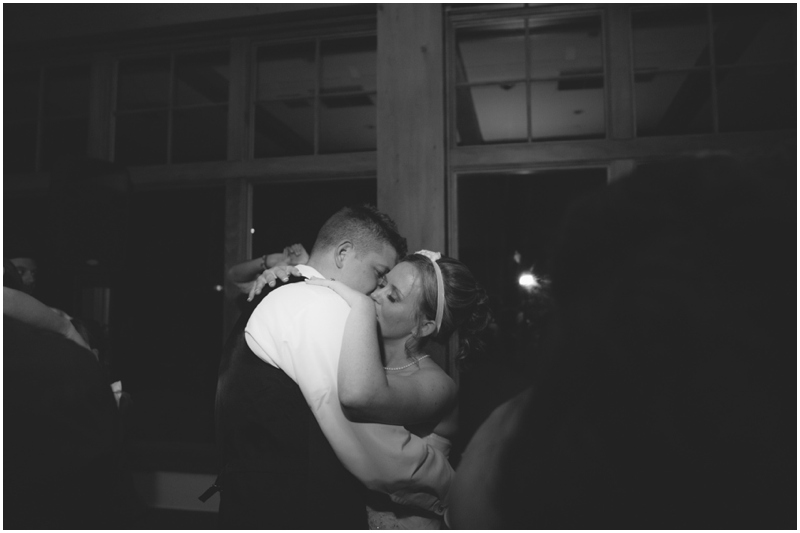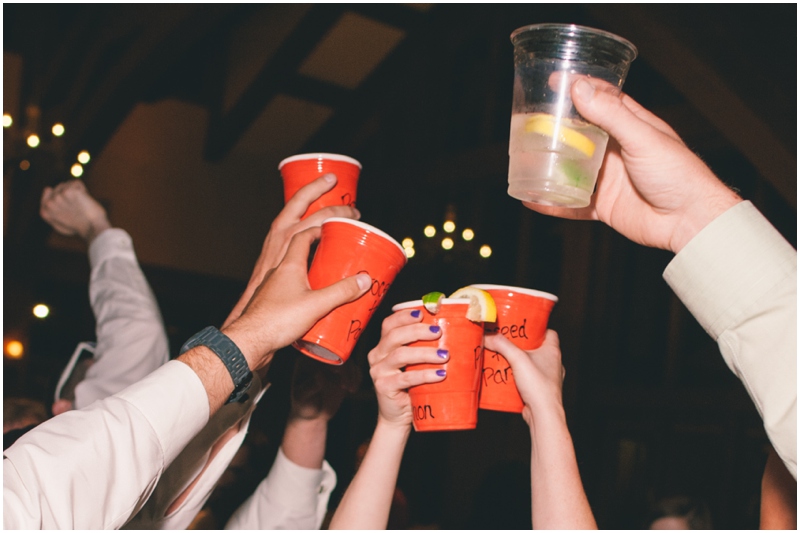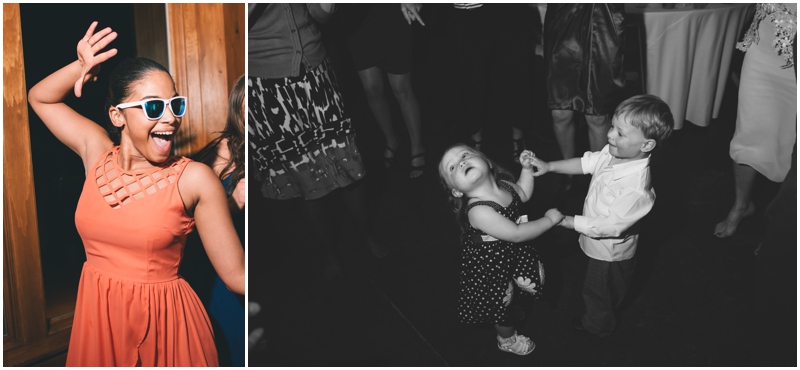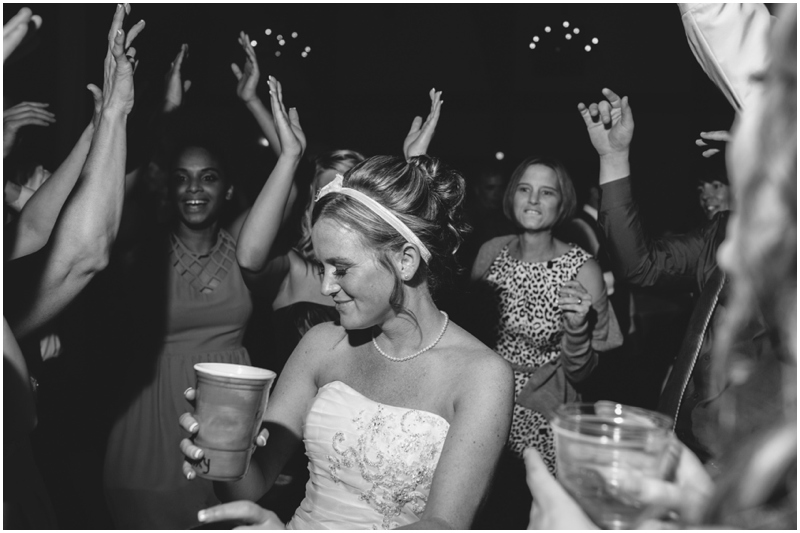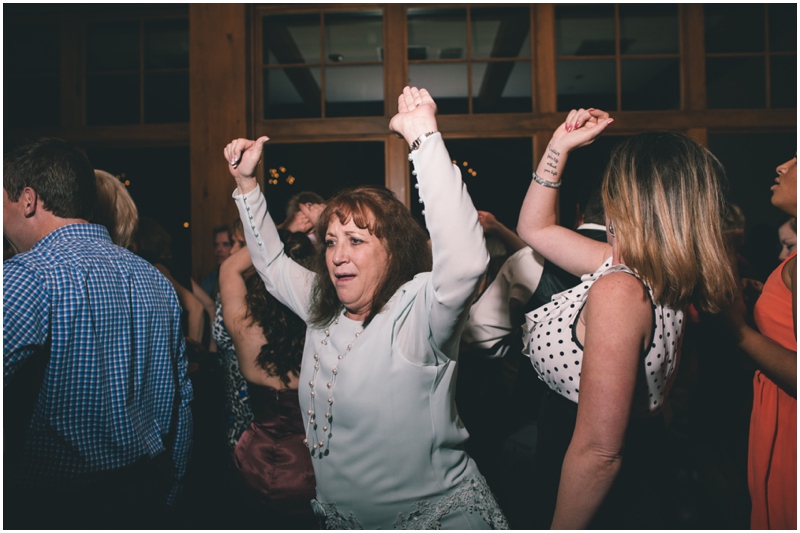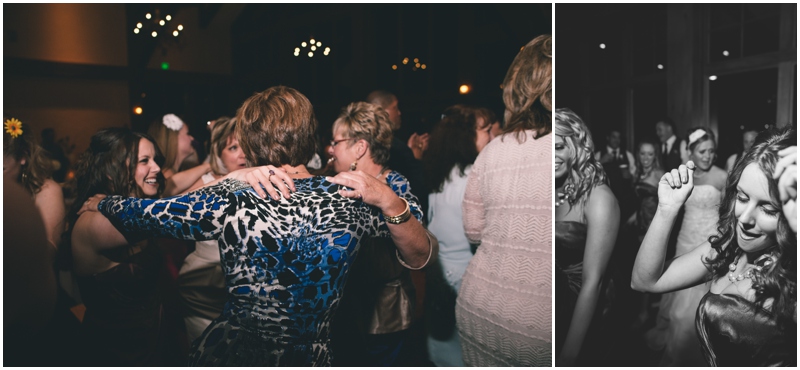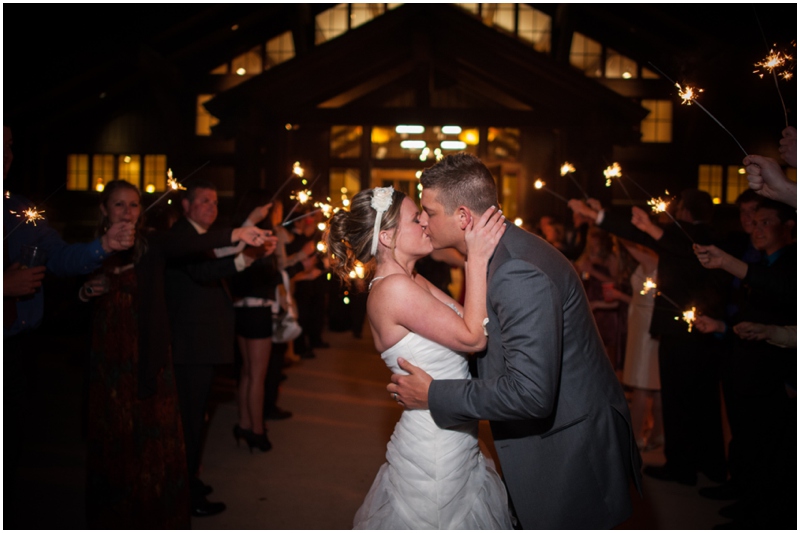 On My Speakers: Morning Yearning - Ben Harper